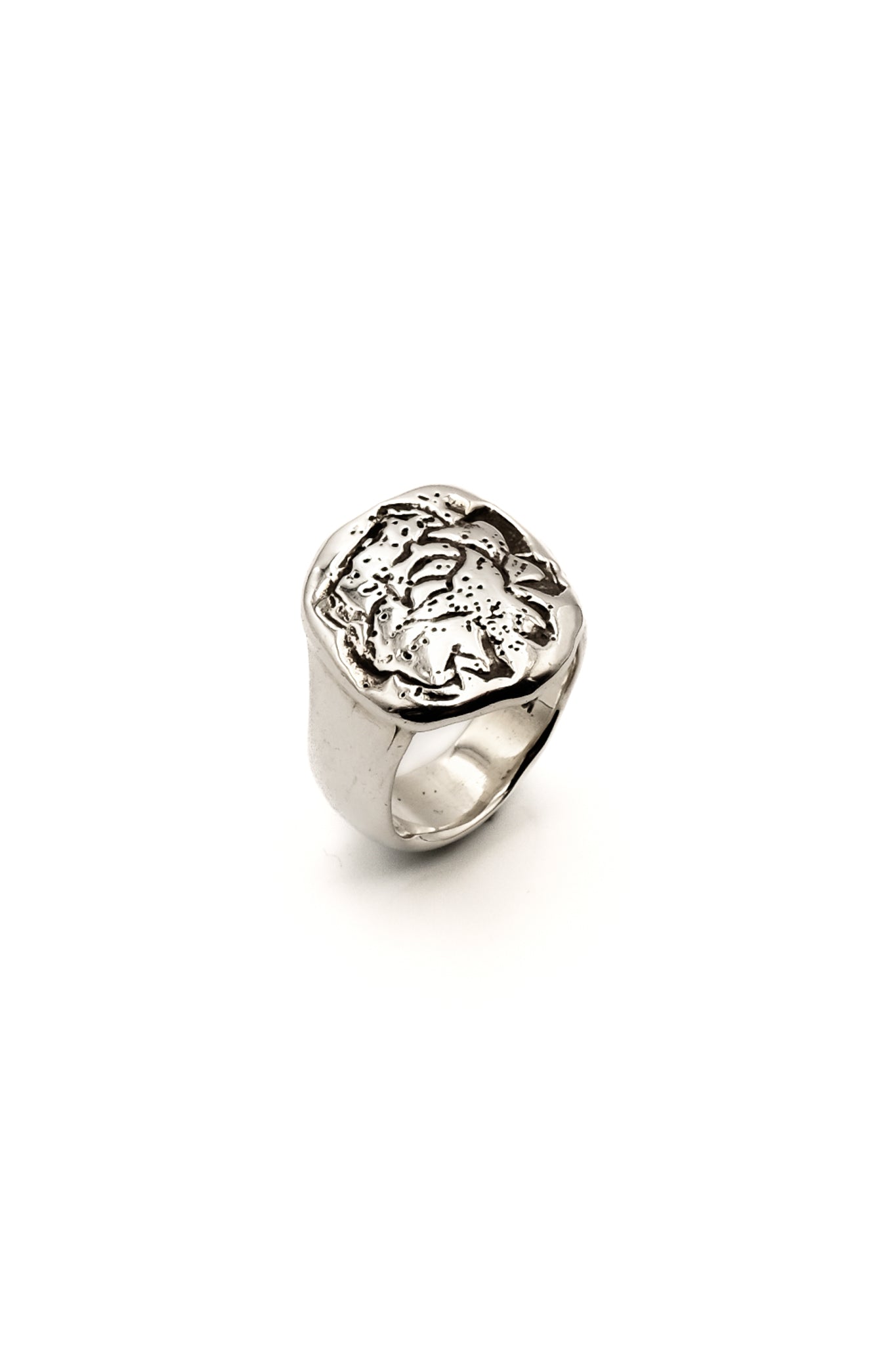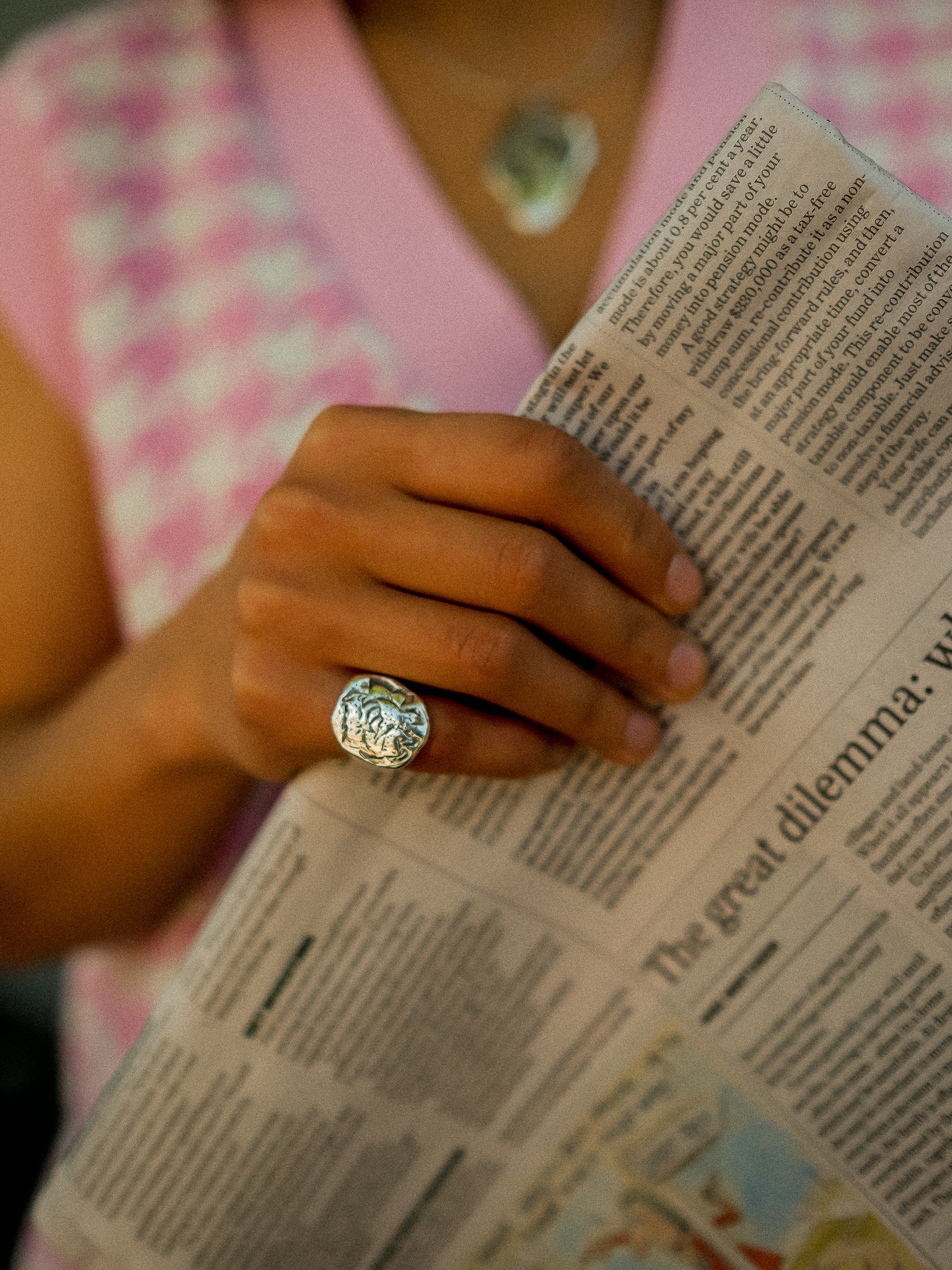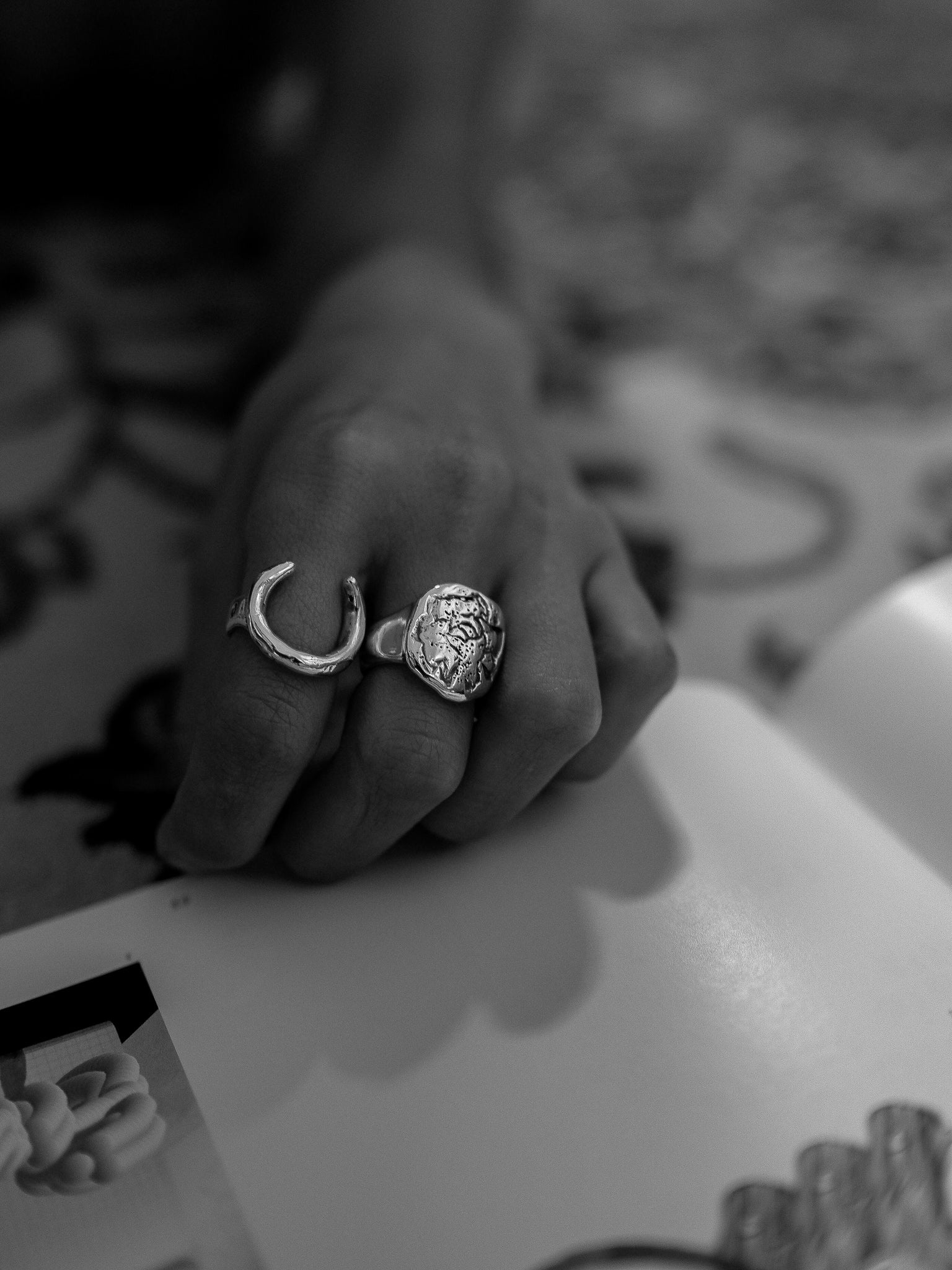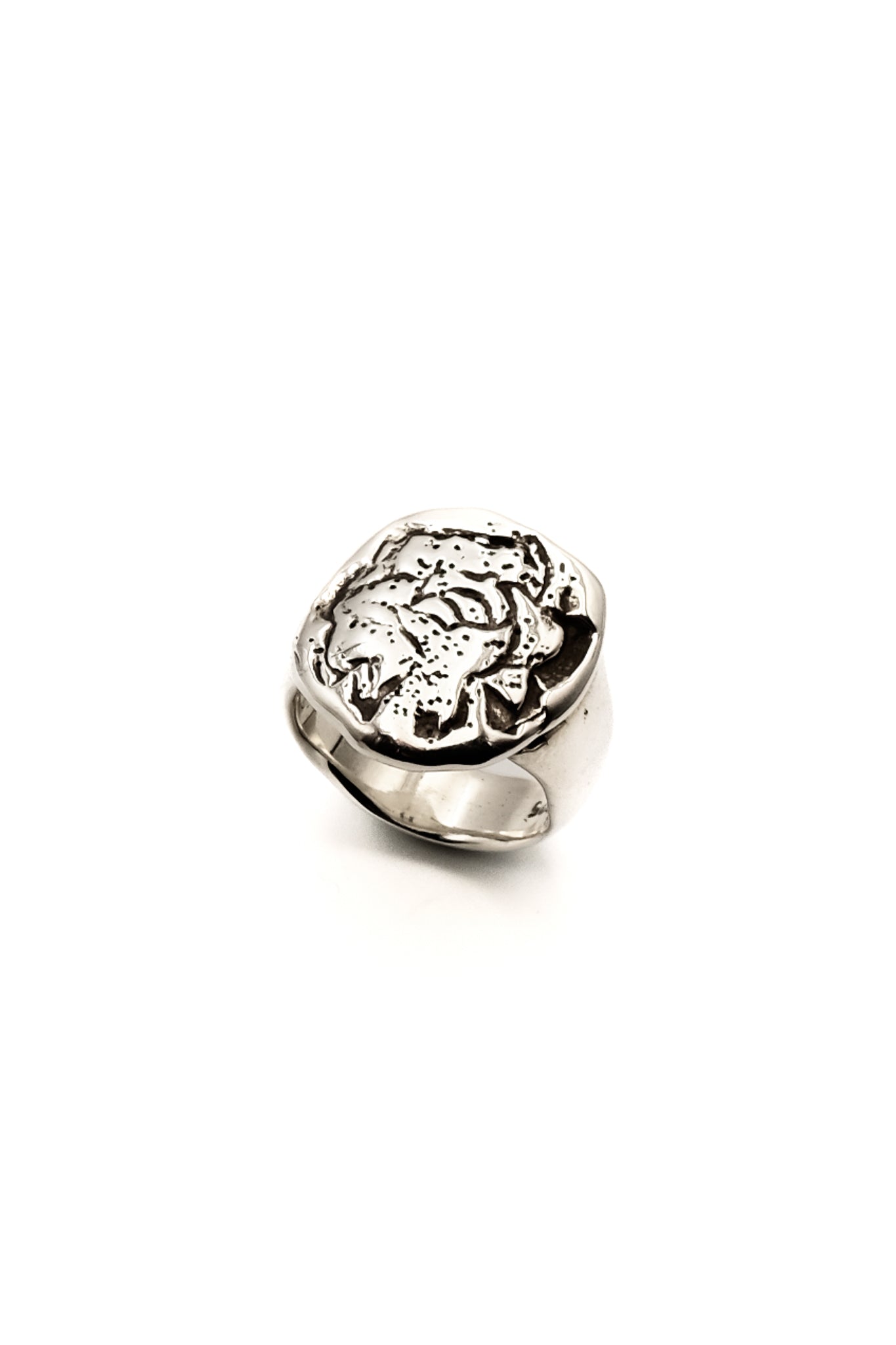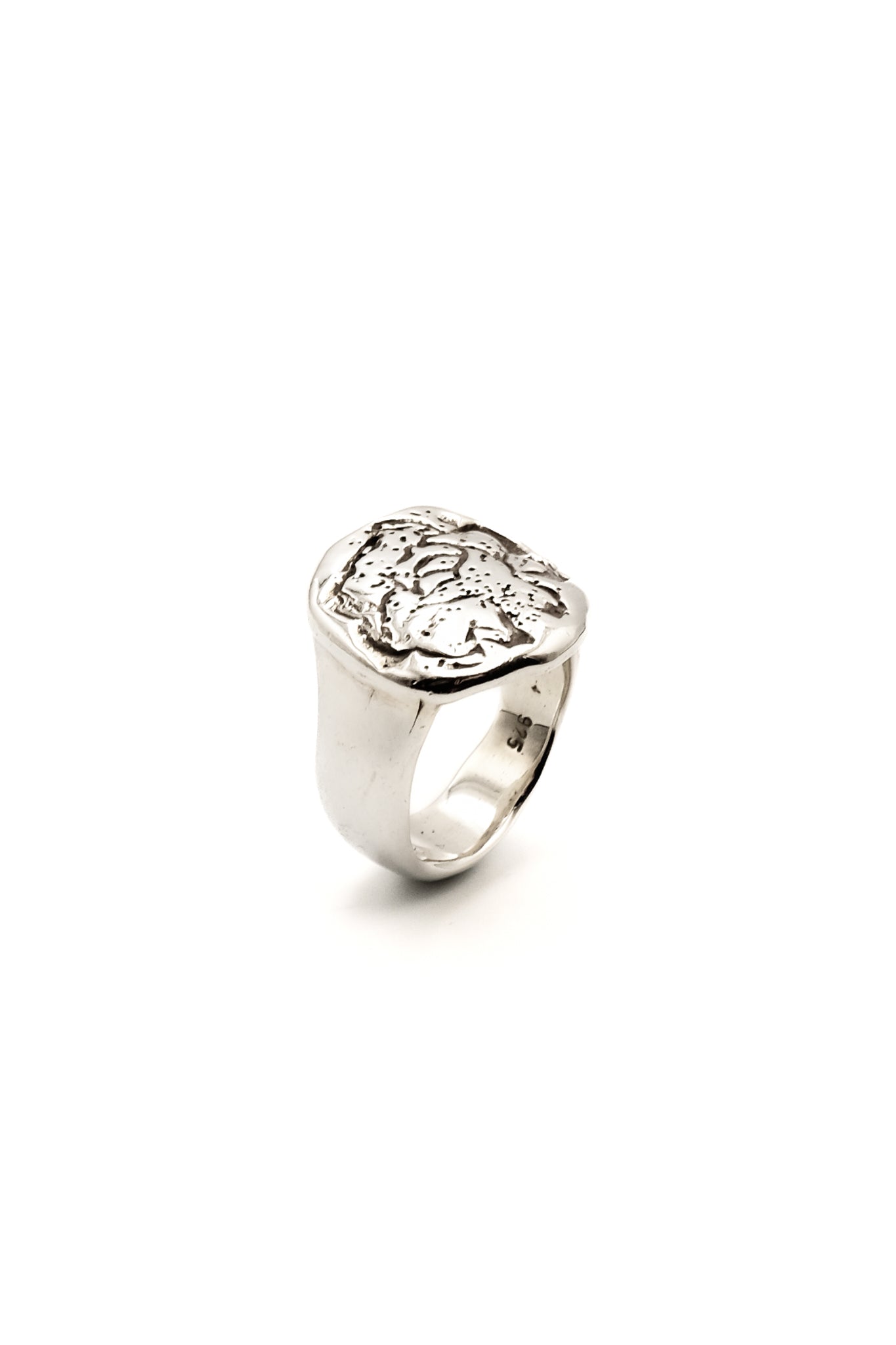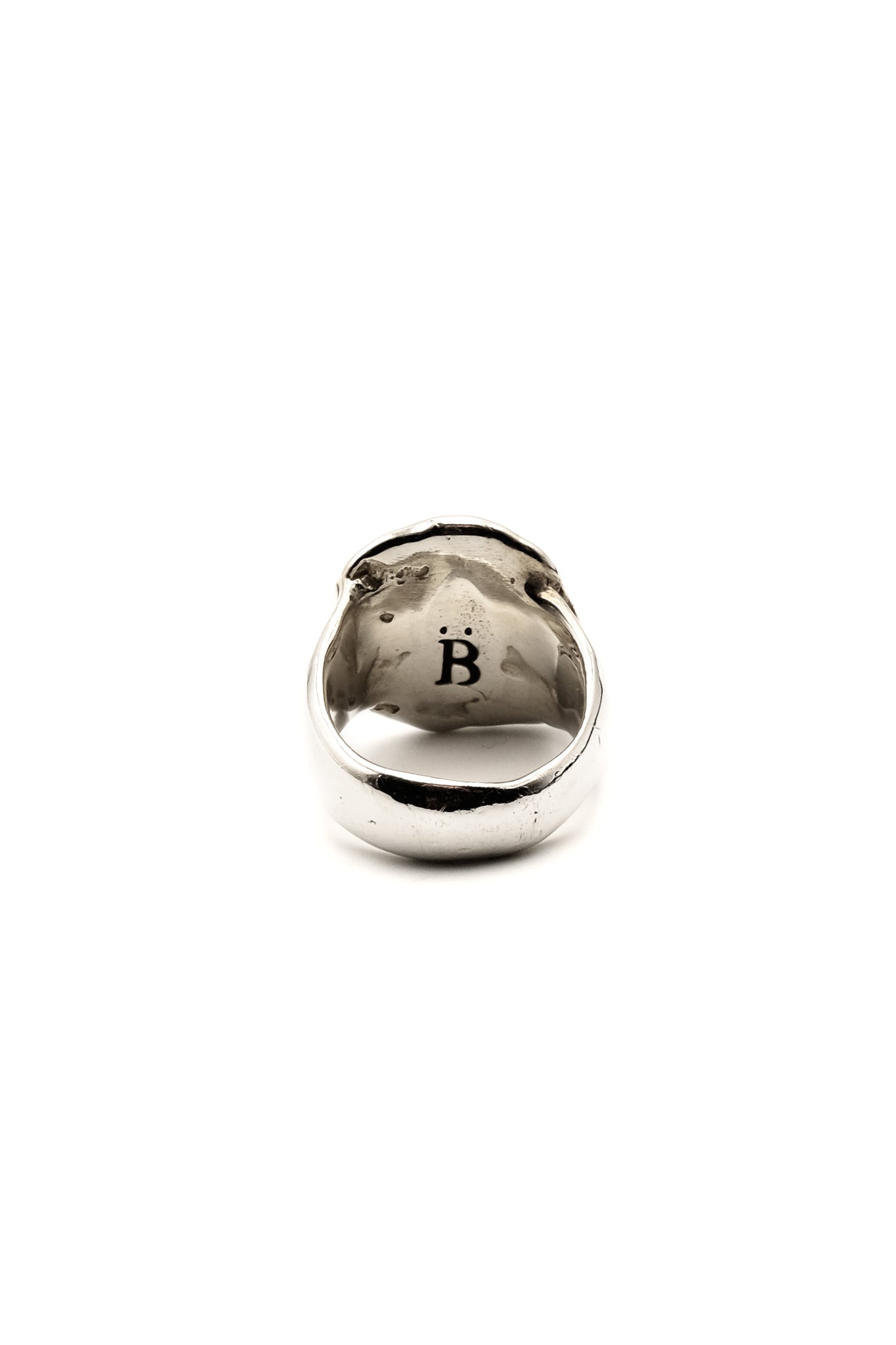 The Resilient 
—
 Let your inner spirit bloom with the gorgeous La Rosa Ring! This blossoming expression of self-love is perfect for the individual who is always growing and evolving. Prickly as a rose may be, so too are they resilient, passionate and beautiful - as are you. Made of handcrafted Sterling Silver, this flowering design is the ultimate commitment to self – like the rose, you are strong, graceful, and lovely.
Features:
- Oxidized La Rosa Detailing
- Rustic design
- Handcrafted from precious metals
HANDMADE
All of our jewellery is handmade from start to finish. We value the connection between the artisan and the piece, and take pride in continuing traditional methods.