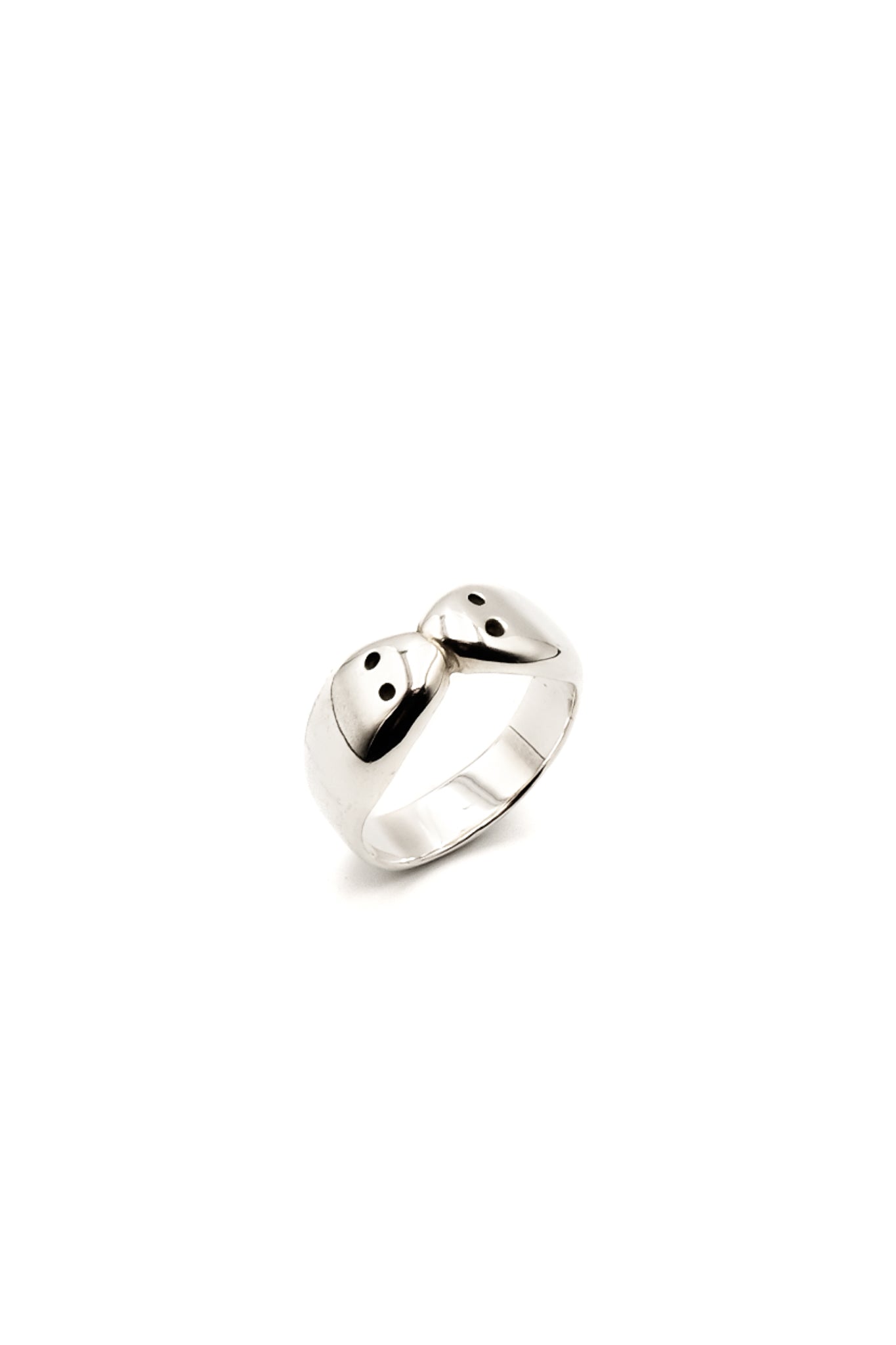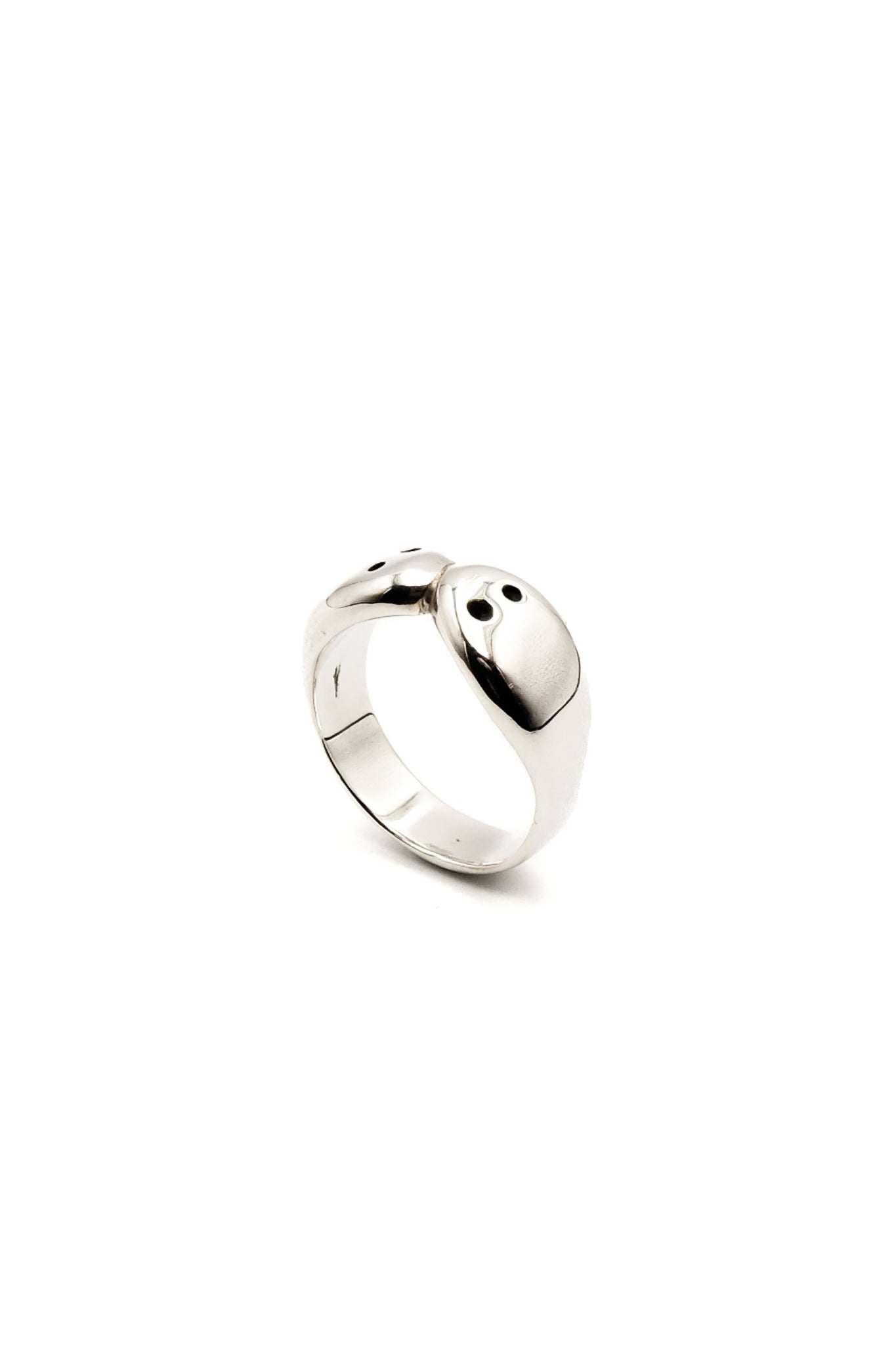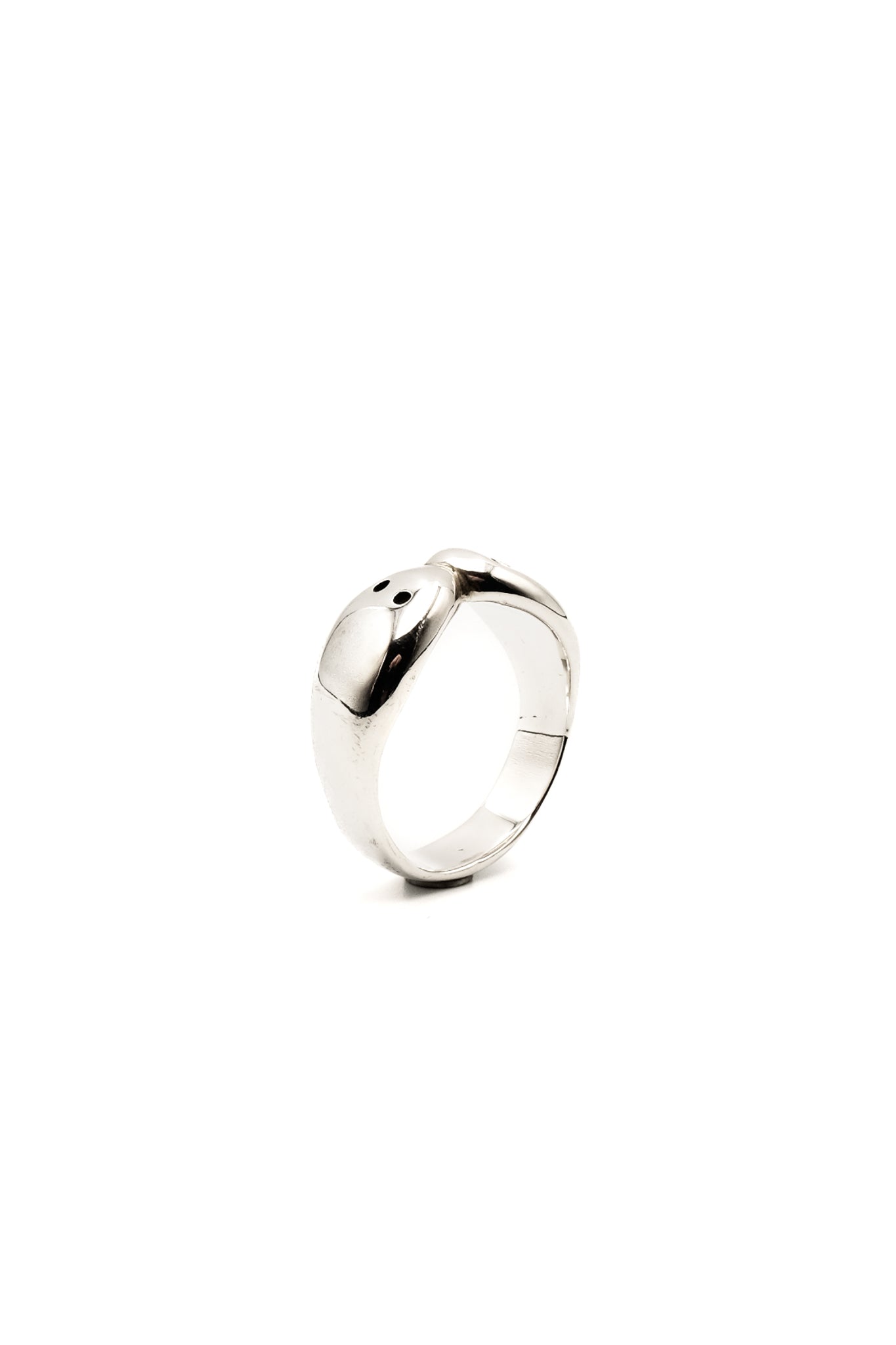 The Reliable — This solid sterling silver design, displays the steadfast reliability of its wearer. The Serpent Kiss Ring is for the strong of nature and for those who are as unwavering, as the ring is unending. You have strength of self as well as strength in relationships – the double head of the serpent reflects your duality of strength and passion and your relationships with others.


Features:
- Handcrafted from sterling silver
- High polished
- Dual Serpent Head Style
HANDMADE
All of our jewellery is handmade from start to finish. We value the connection between the artisan and the piece, and take pride in continuing traditional methods.