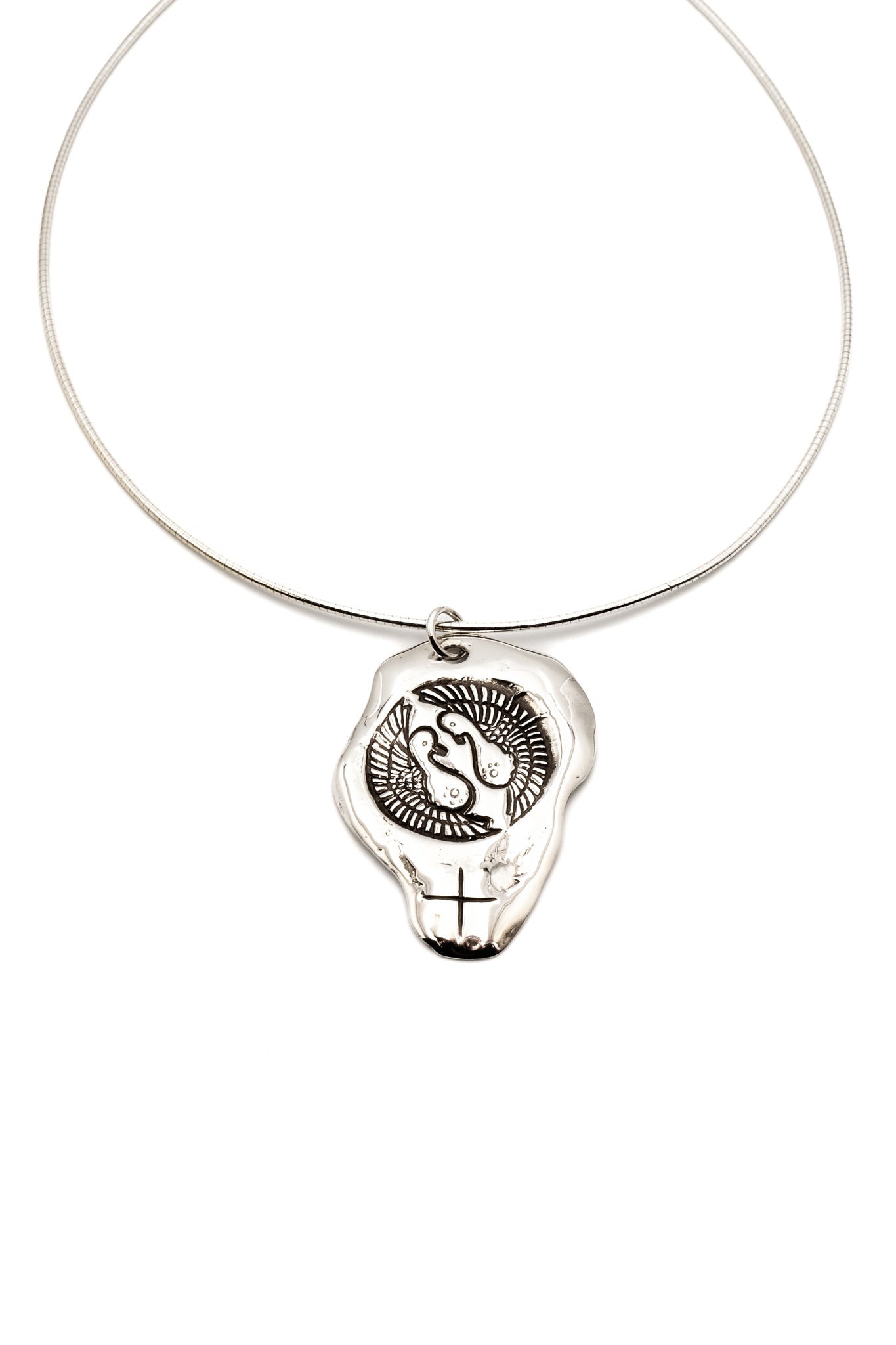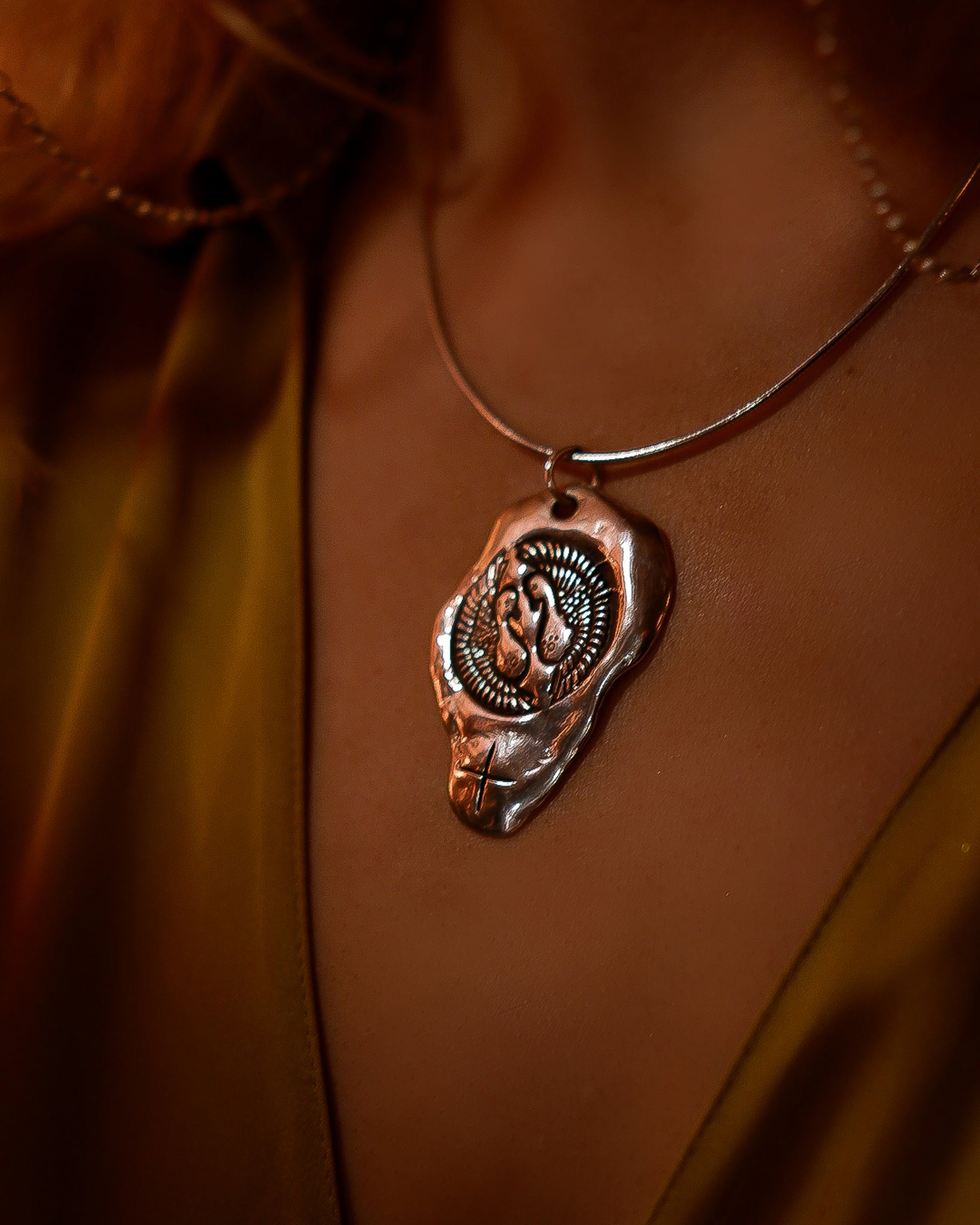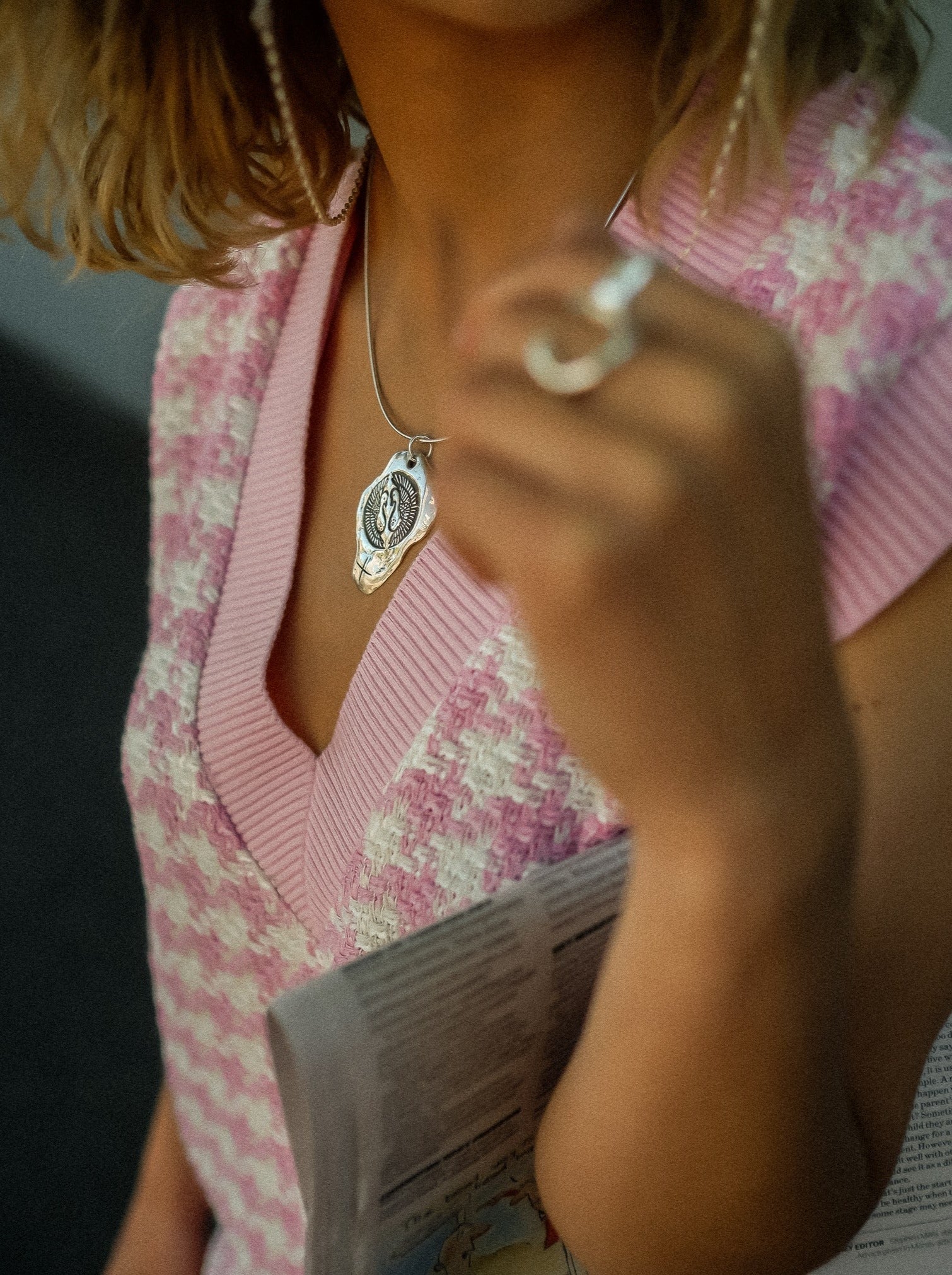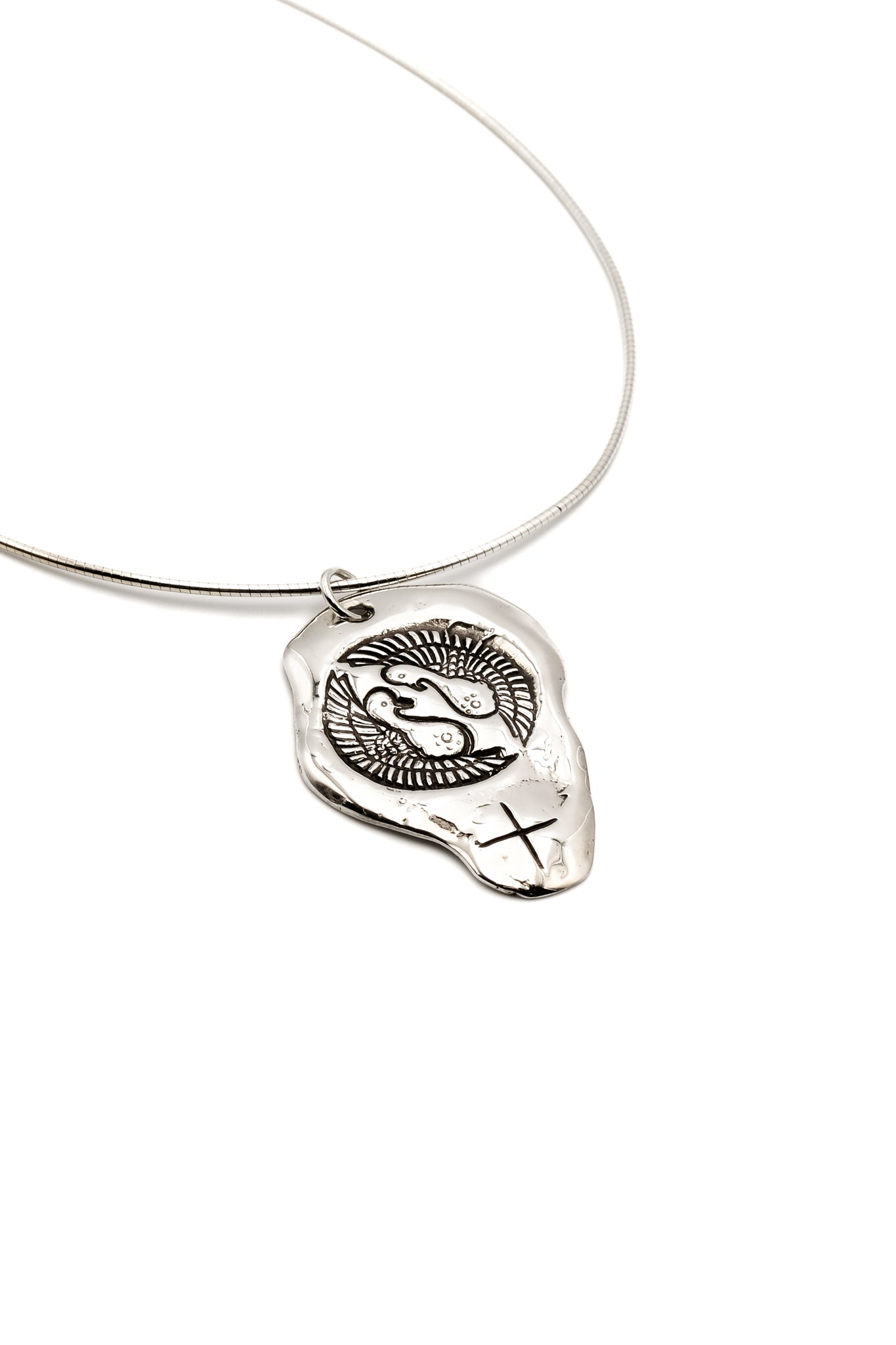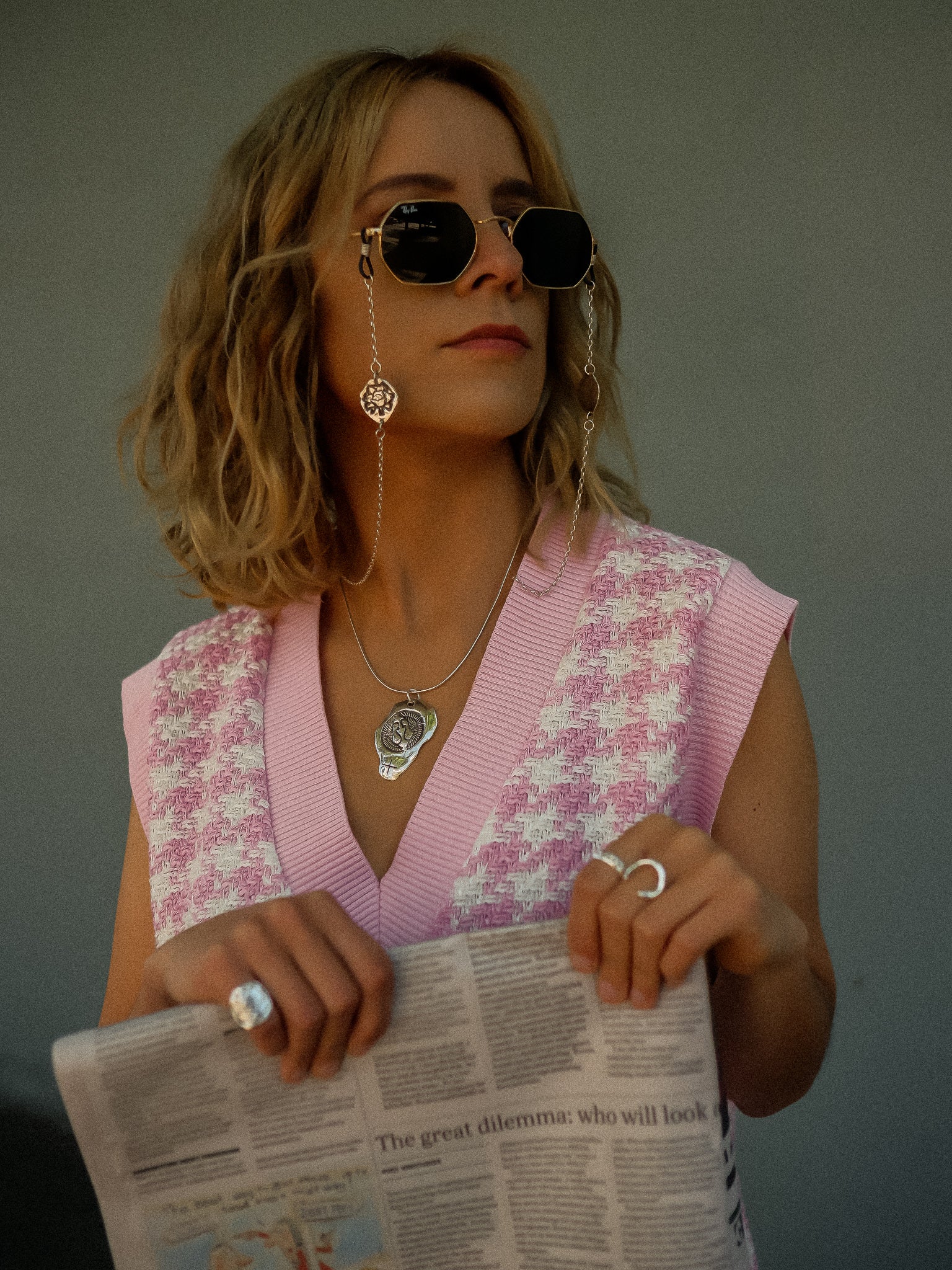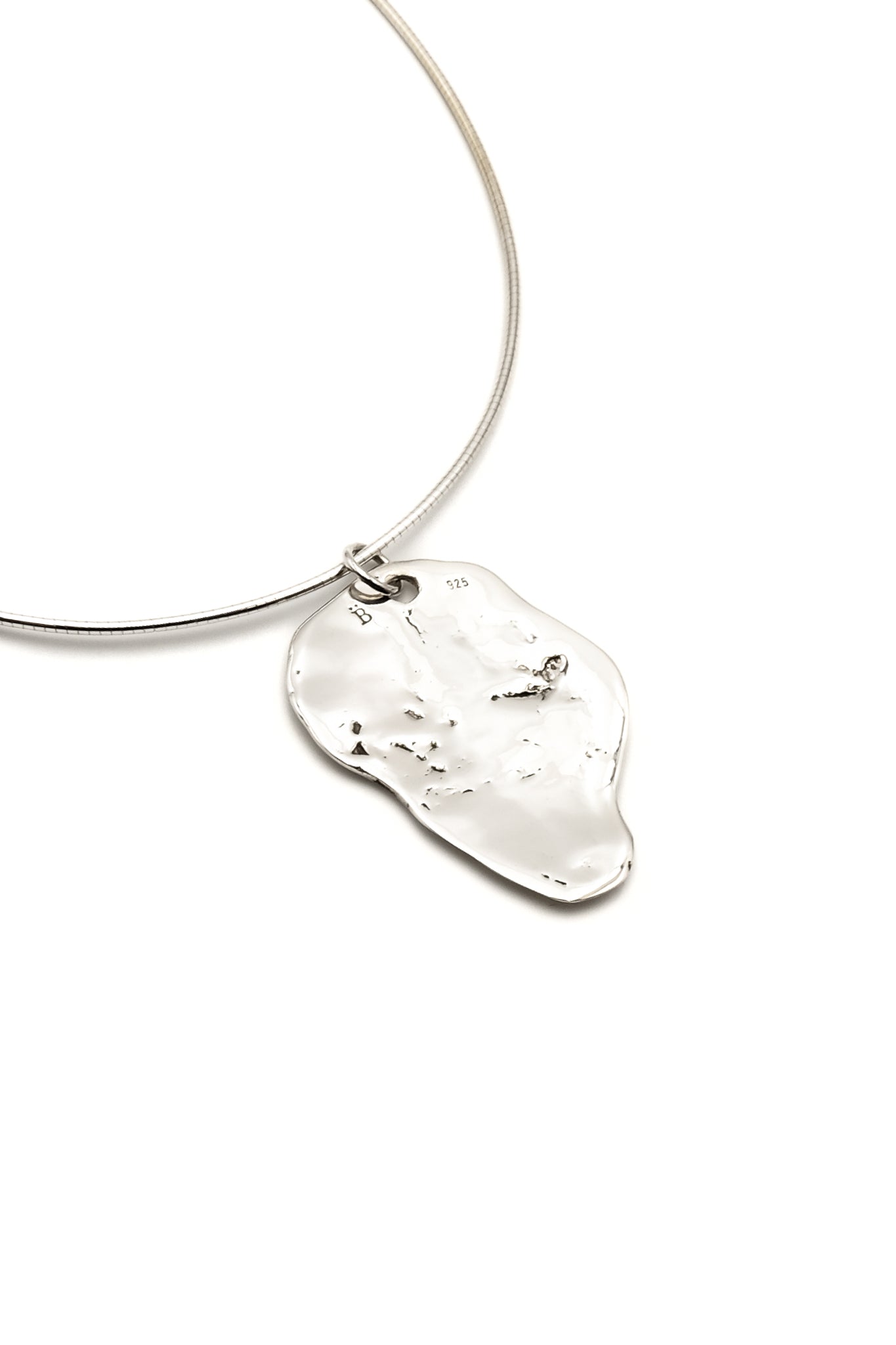 The Magnetic — Let your heart take flight with the Lovebirds Pendant. Embracing the duality of self and the merging of individuals, this is a design that reflects rationality and creativity. Wear the enthralling and captivating Lovebirds Pendant on your chest, keeping your loves and your love of self, close to the most central part of your being, your heart.
Vibrate love with this statement piece.
Features:
- Raw design with lovebirds features and etched cross
- 45cm Sterling Silver Chain
- Handcrafted from solid sterling silver
HANDMADE
All of our jewellery is handmade from start to finish. We value the connection between the artisan and the piece, and take pride in continuing traditional methods.