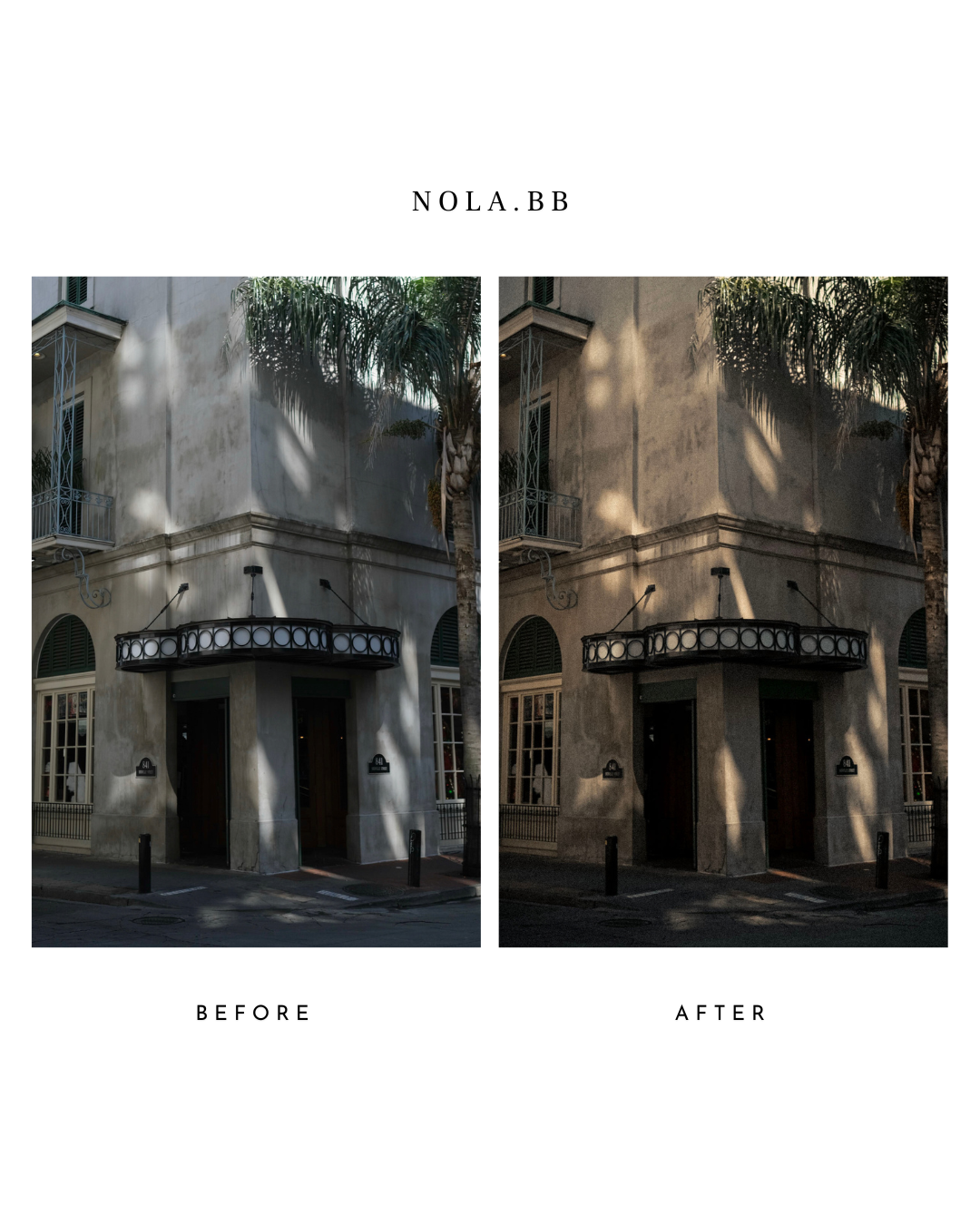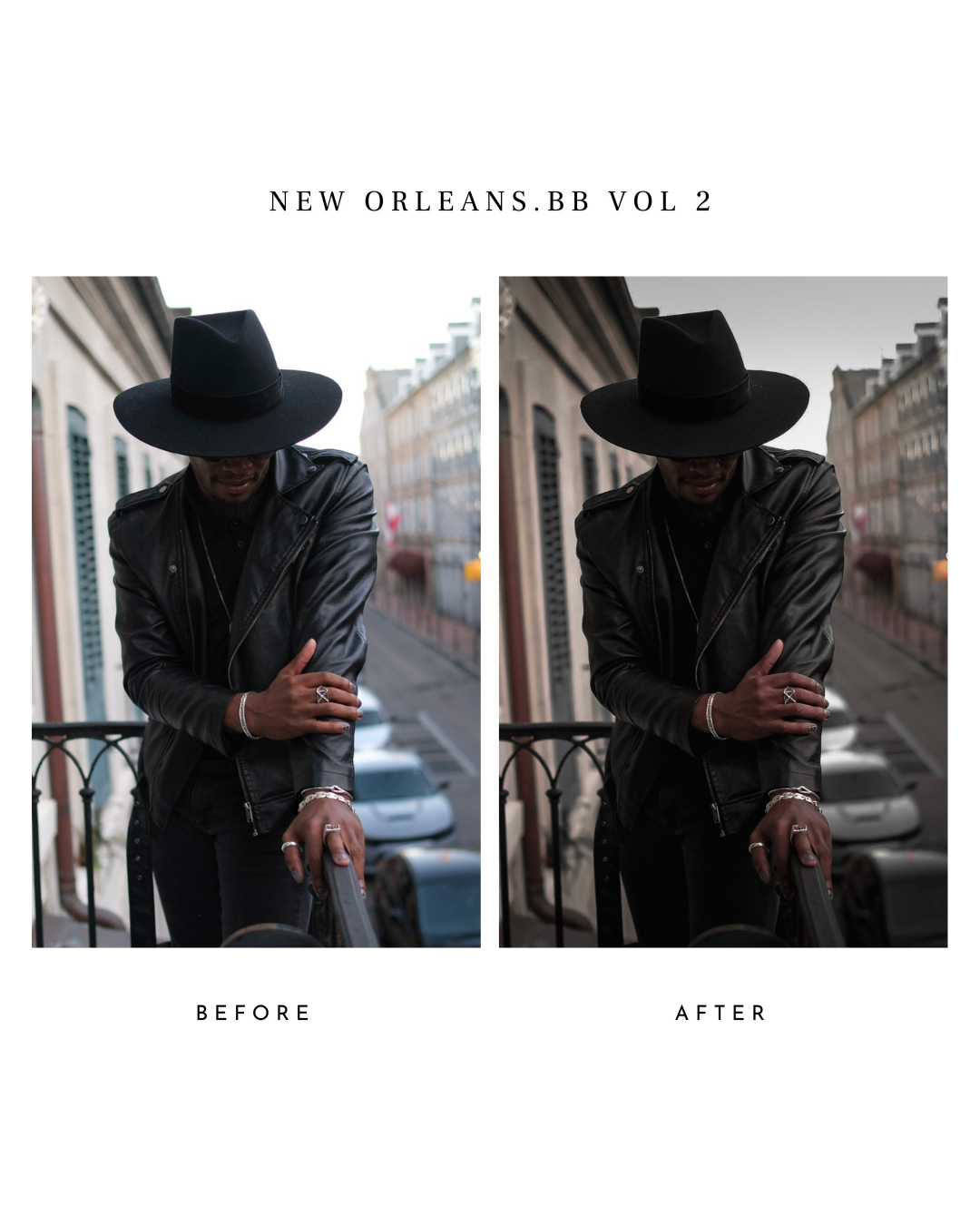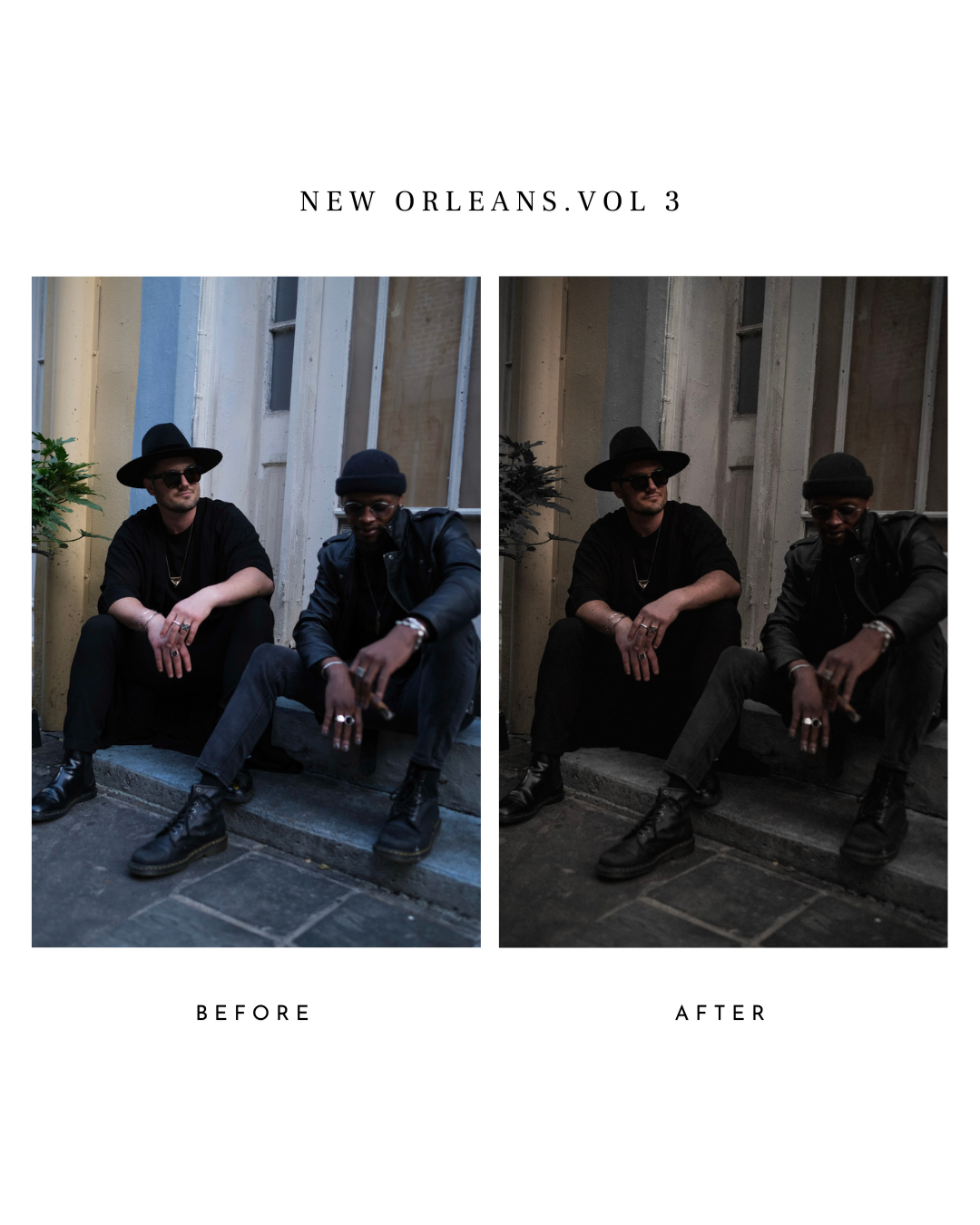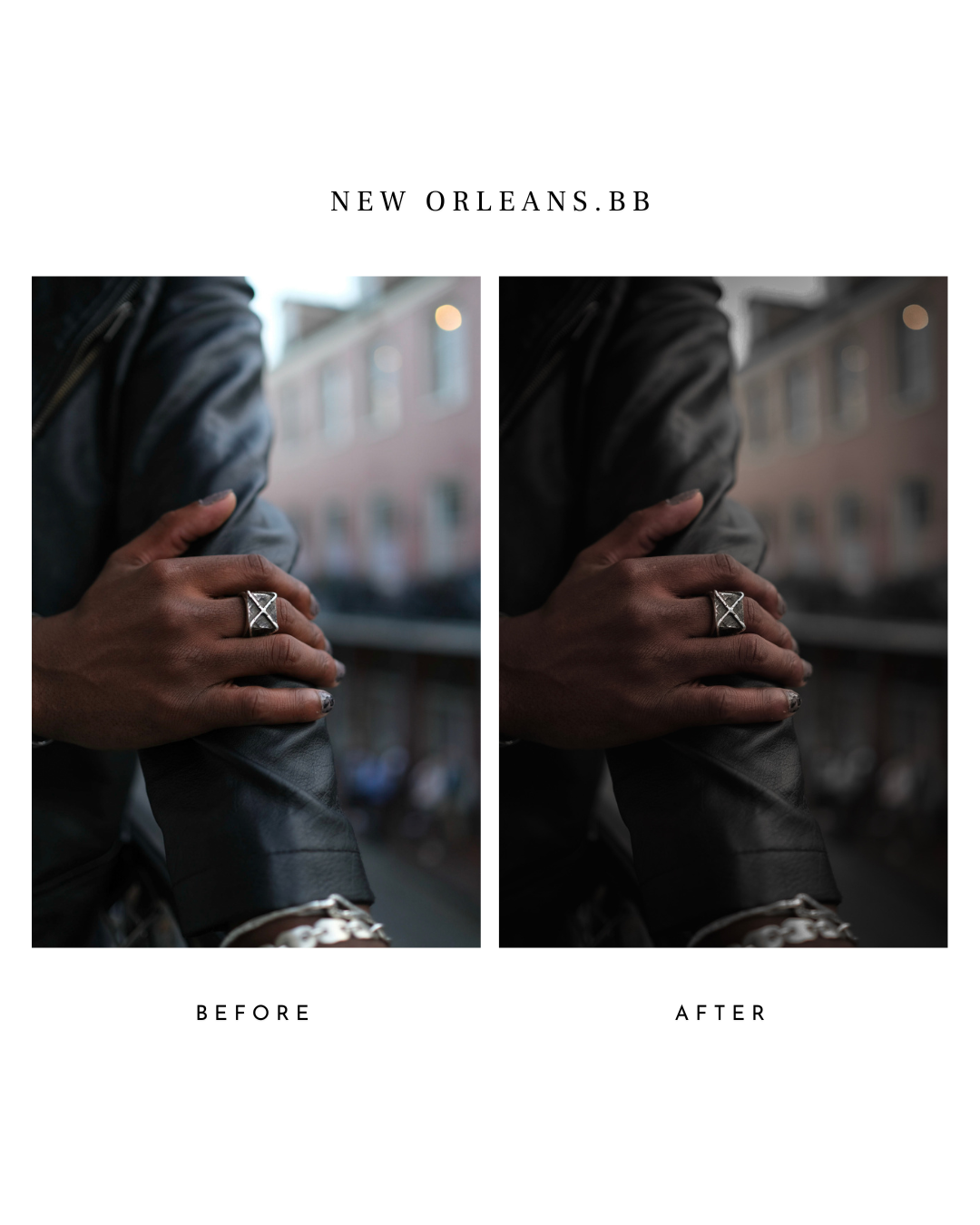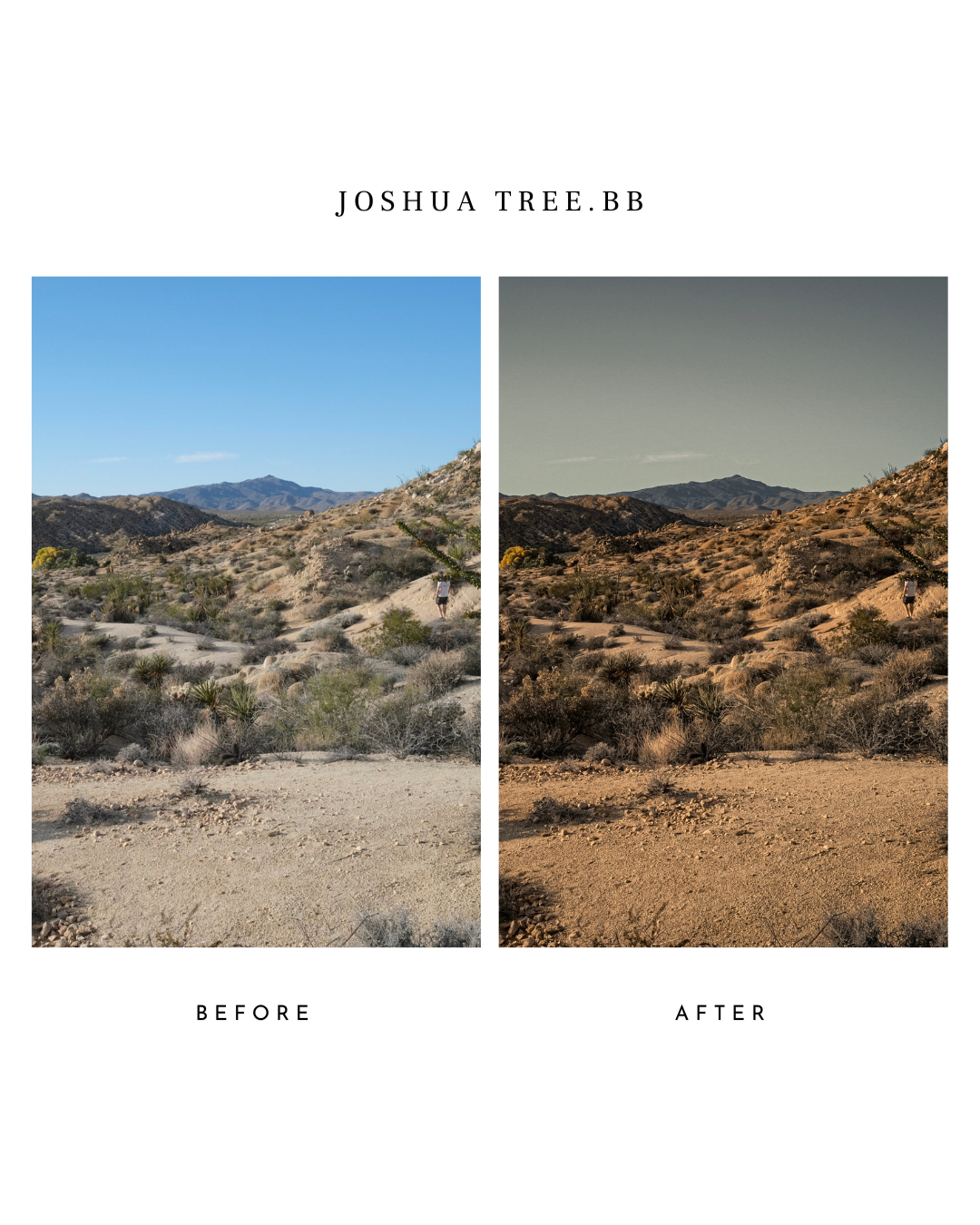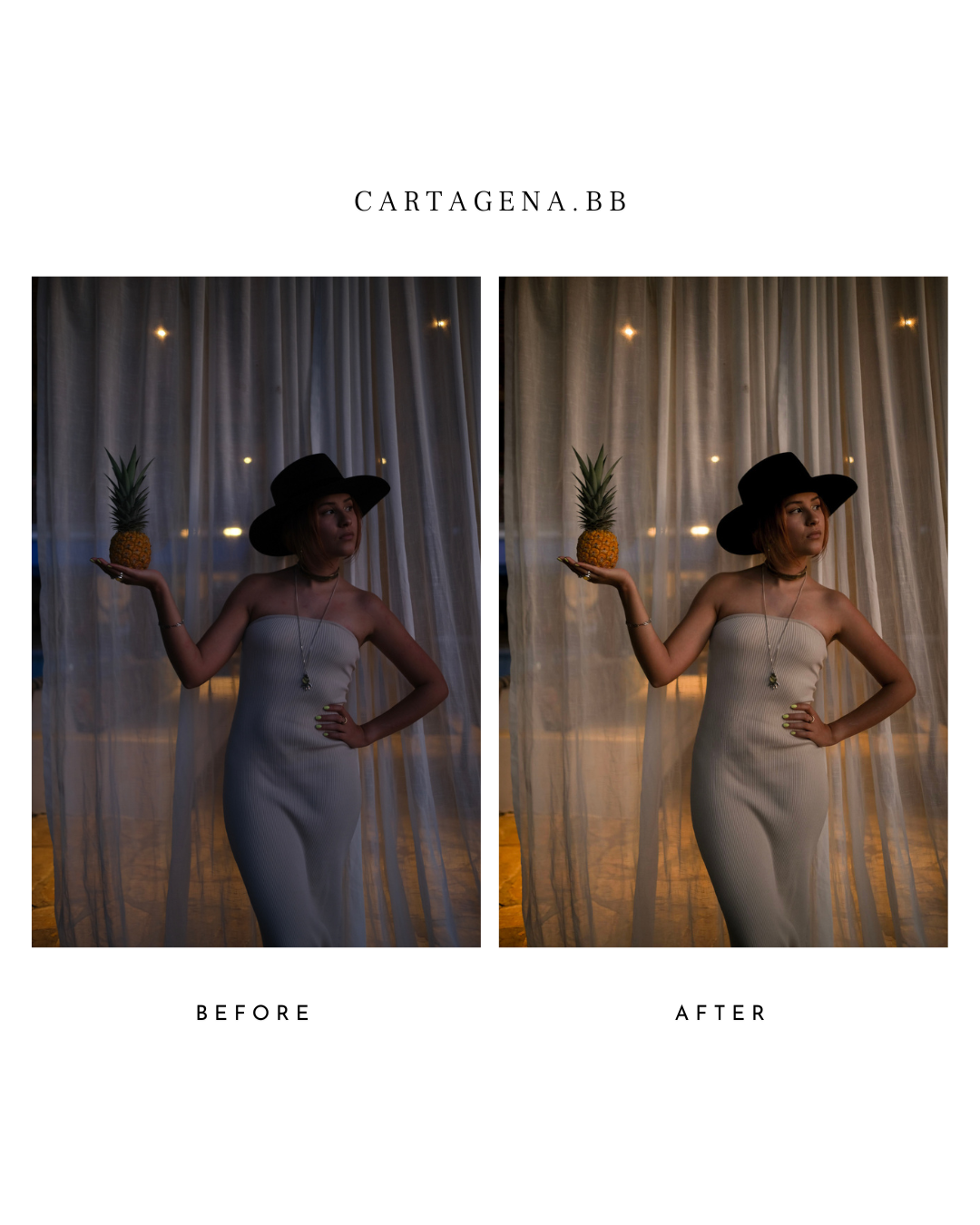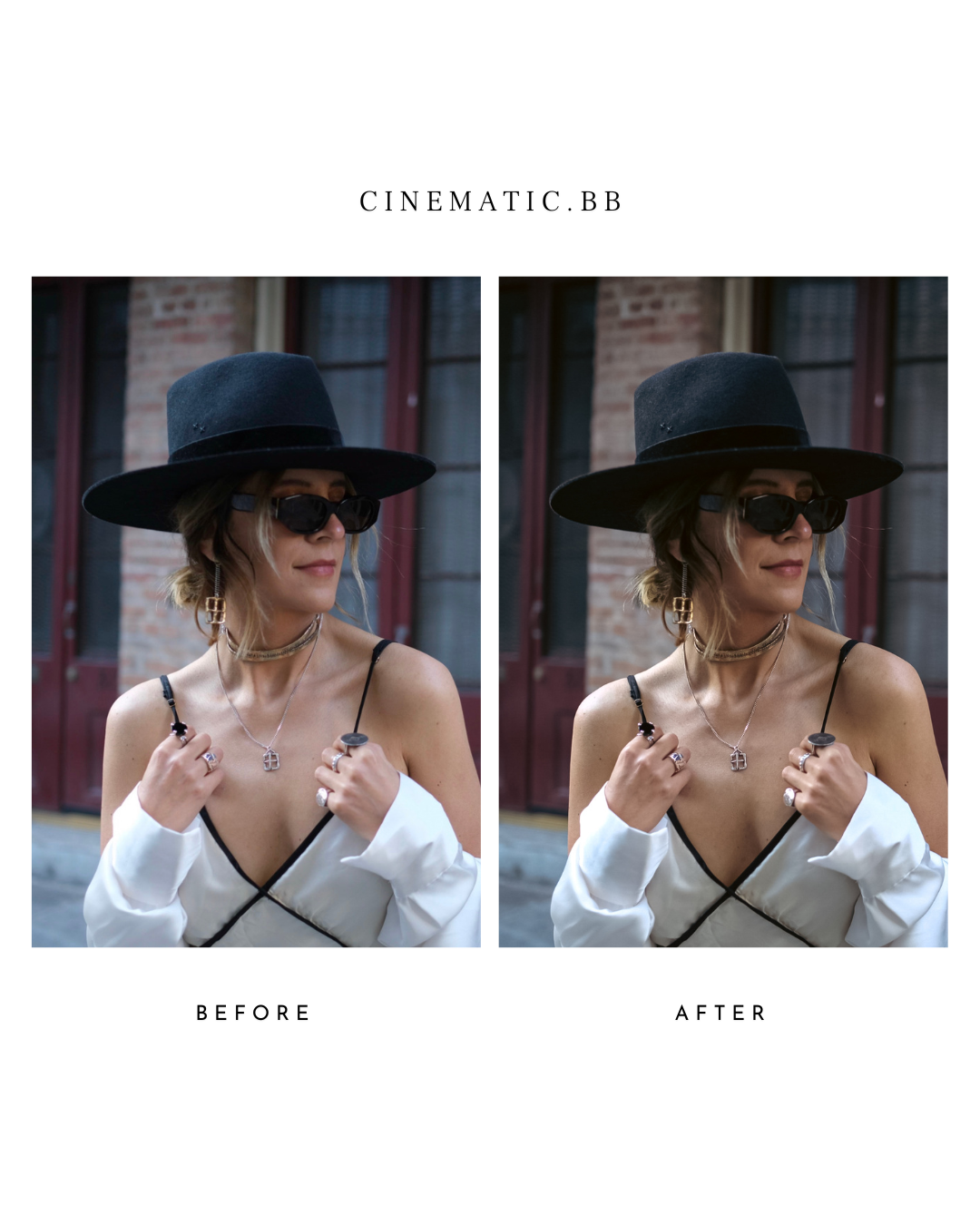 Lightroom Presets by Blackstone Bespoke
Transform your photos into timeless works of art with Blackstone Bespoke's Lightroom Presets. Experience the essence of Cartagena, Joshua Tree, and New Orleans in every image, with just a few clicks. 
Shop presets individually and capture the insatiable sense of adventure and style in your photos while taking the spirit of these magical cities with you everywhere.
FOR A GUIDE ON HOW TO INSTALL BLACKSTONE BESPOKE LIGHTROOM PRESETS CLICK HERE.
COPYRIGHT ©BLACKSTONEBESPOKE. ALL RIGHTS RESERVED. THE SALE OR UNAUTHORIZED DISTRIBUTION OF BLACKSTONE BESPOKE LIGHTROOM PRESETS AND/OR OTHER DIGITAL DOWNLOADS IS STRICTLY PROHIBITED. THESE PRODUCTS ARE PROTECTED BY COPYRIGHT LAW AND MAY NOT BE REPRODUCED, DISTRIBUTED, TRANSMITTED, DISPLAYED, OR OTHERWISE USED WITHOUT THE EXPRESS WRITTEN PERMISSION OF BLACKSTONEBESPOKE.COM ANY UNAUTHORIZED USE OR DISTRIBUTION MAY RESULT IN LEGAL ACTION.
HANDMADE
All of our jewellery is handmade from start to finish. We value the connection between the artisan and the piece, and take pride in continuing traditional methods.