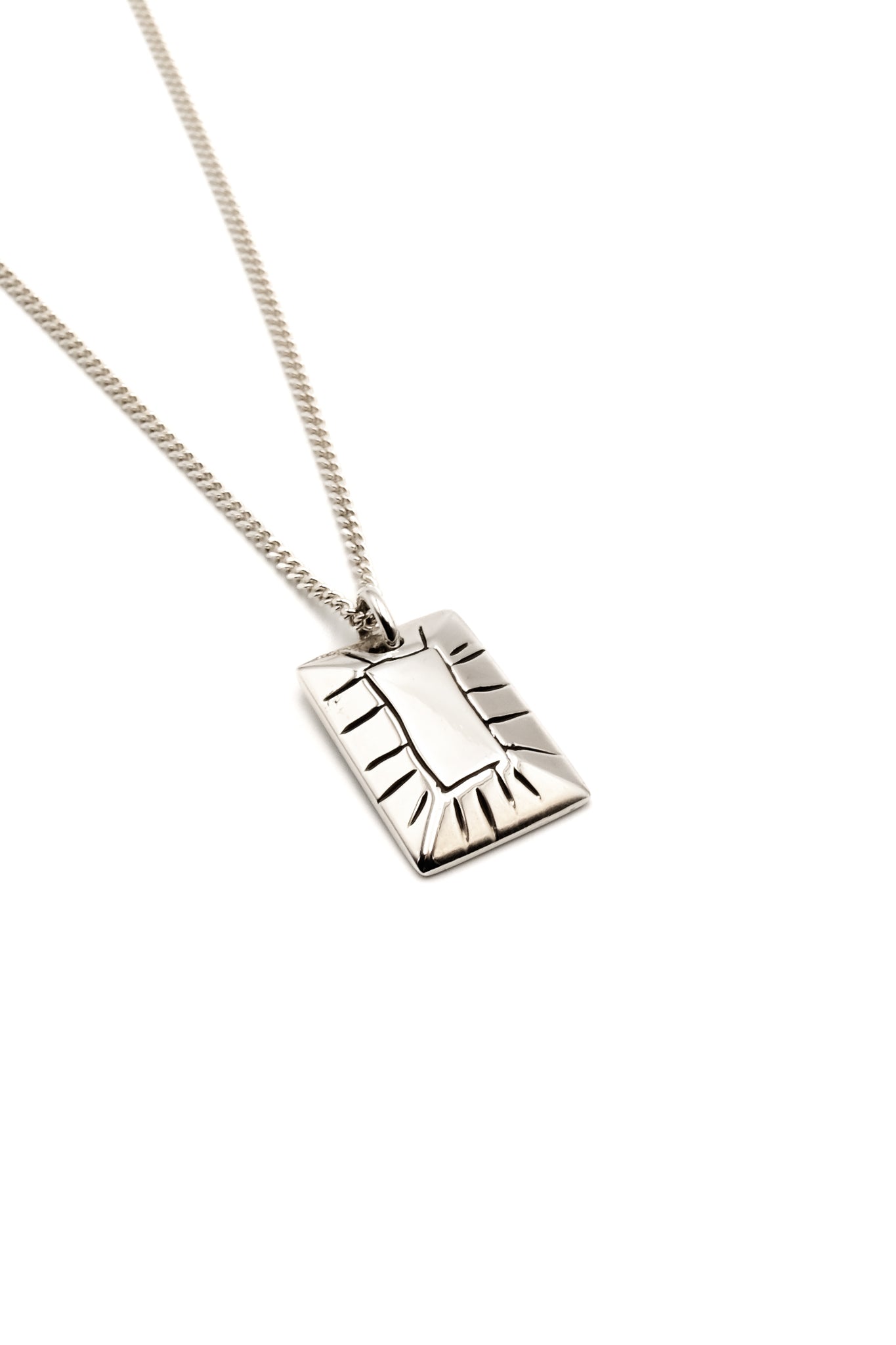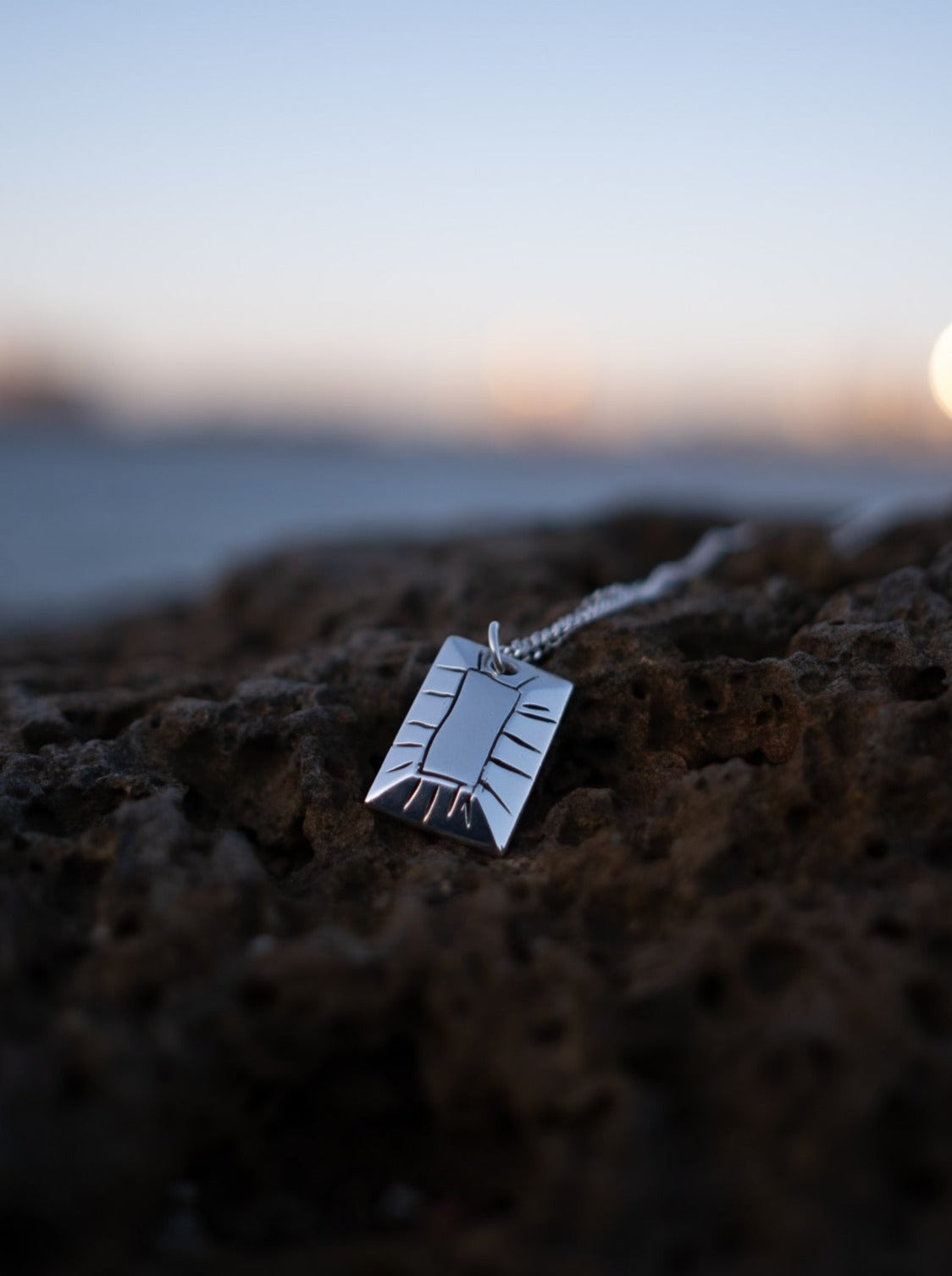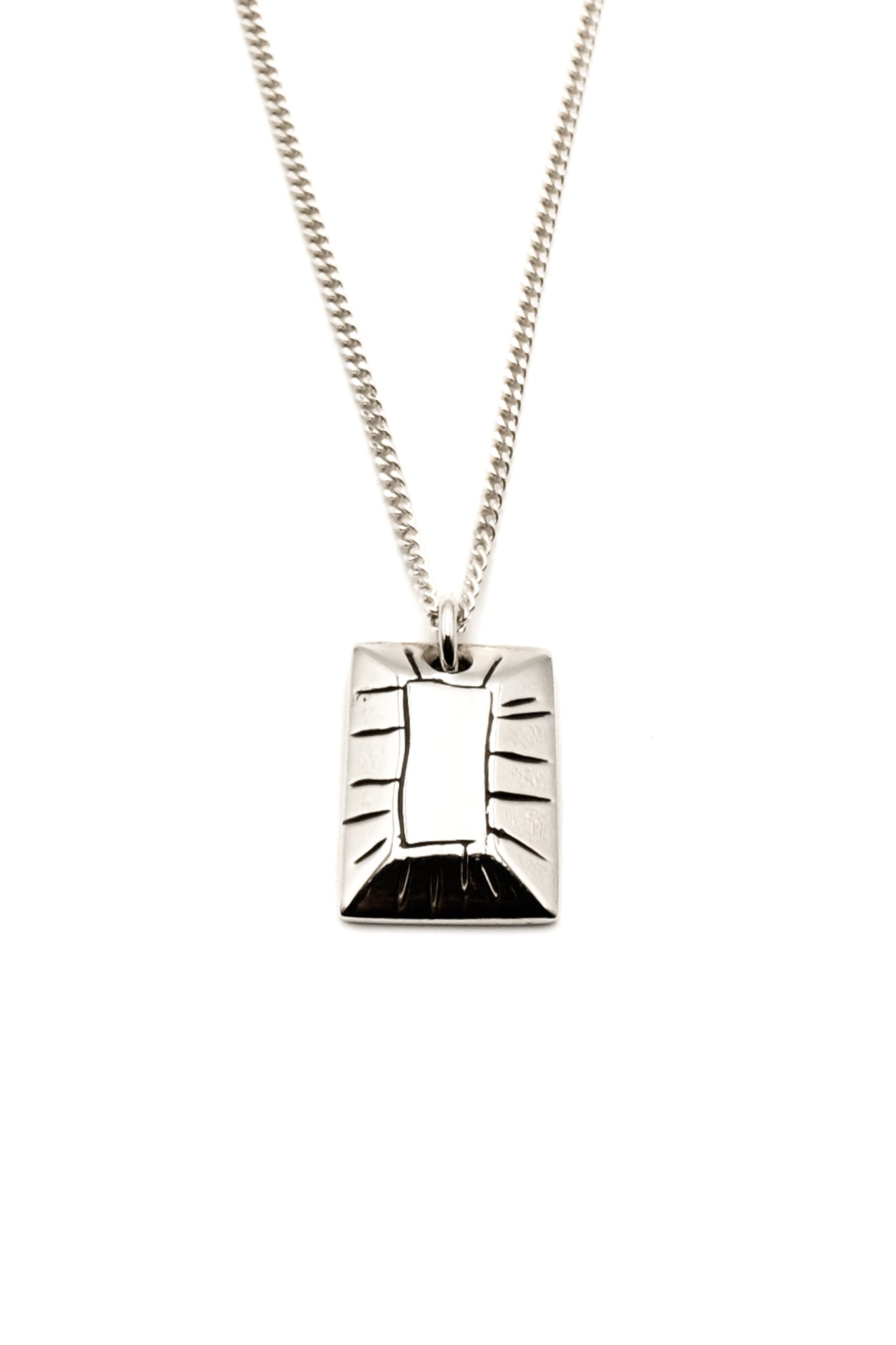 The Warmhearted — Encapsulating the warmth of the heart in this sunny design, the El Sol Pendant reflects those who bring light to others. Radiate positive energy and understanding with this Sterling Silver design. Handcrafted to display its nature, the El Sol Pendant represents the cheerfulness and thoughtfulness, inherent to its wearer's nature. Illuminating goodness on those around them, the wearer possesses the life-giving power of the sun – you shine on those around you.
Wear this piece from sunrise to sunset.
Features:
- Elongated Rectangular Shape
- Vibrant Solar Design
- Handcrafted from precious metals
- Premium chain in matching metal
HANDMADE
All of our jewellery is handmade from start to finish. We value the connection between the artisan and the piece, and take pride in continuing traditional methods.