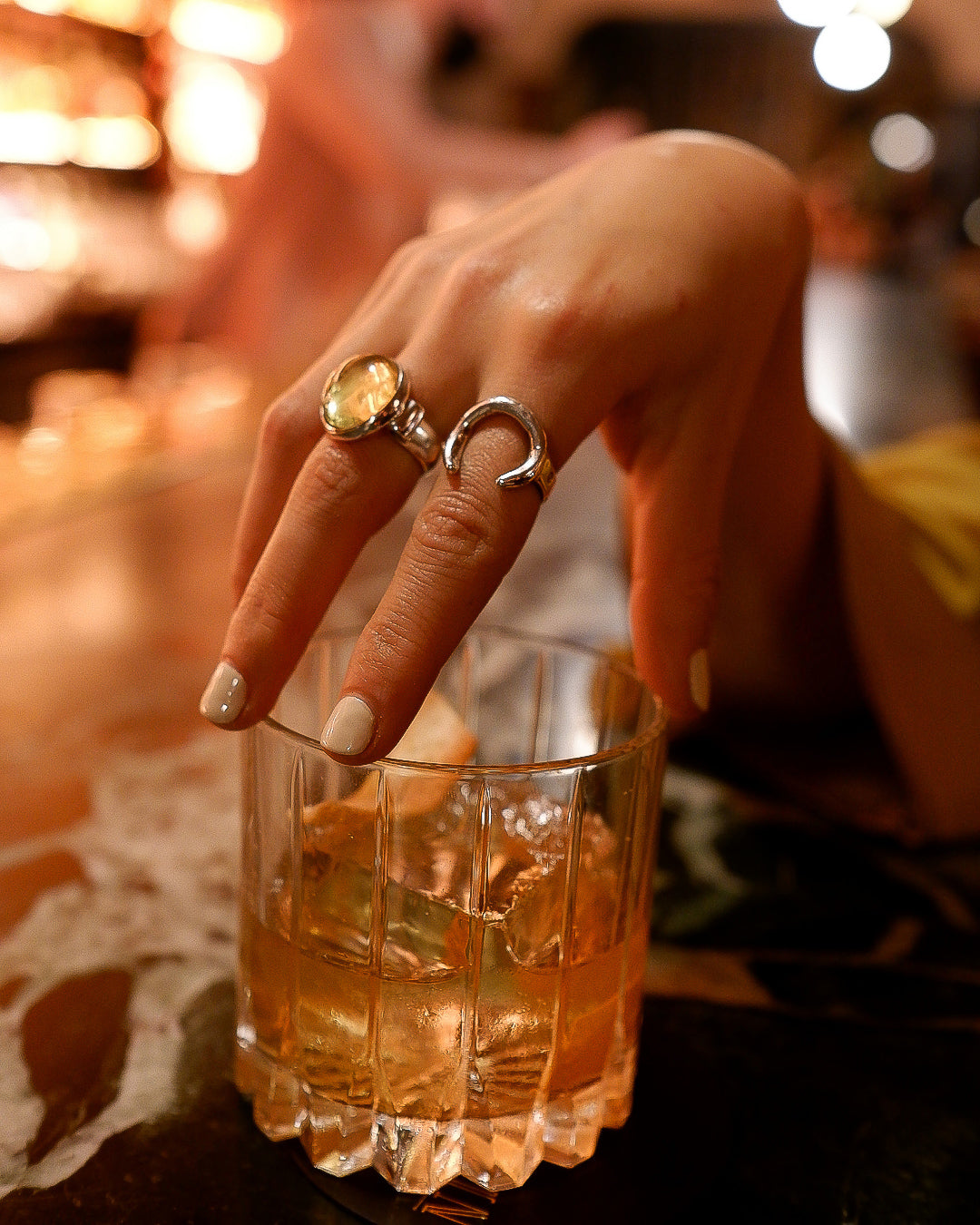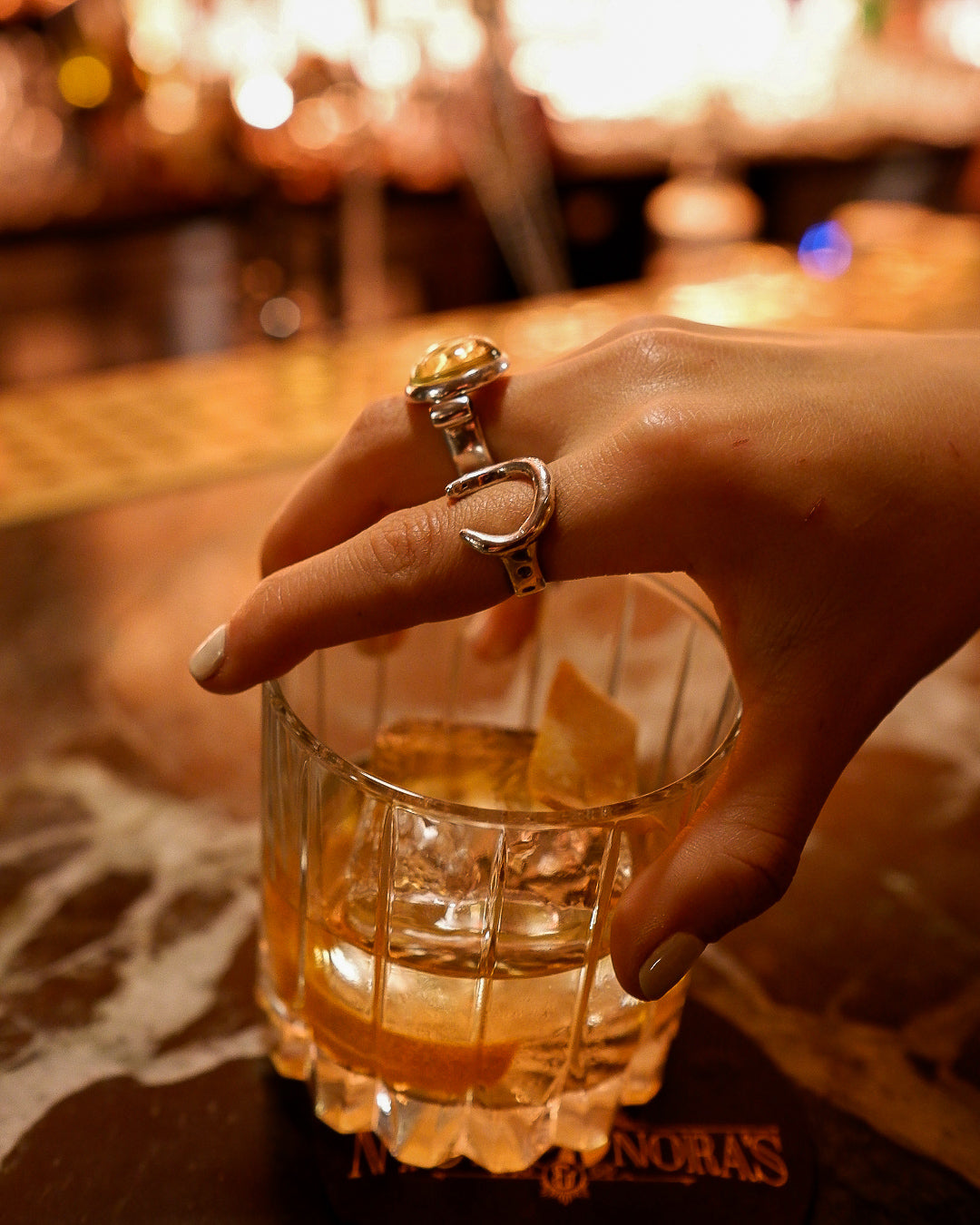 The Inspirer — Strong yet sublime in every context, the El Toro Ring stands alone and fears no one. Its harmonious shape with rugged oxidized details embodies confidence and passion.
When you embrace the energy of the bull, fierce and unrelenting, you inspire those around you. Let this Sterling Silver piece remind you of your power and determination and the positive changes you instill. Strength and elegance, the El Toro Ring was made for you.


Features:

Material | Sterling Silver
Weight | 6.1 grams
Dimension (L x W x H) |  20mm x 16mm x 20mm
HANDMADE
All of our jewellery is handmade from start to finish. We value the connection between the artisan and the piece, and take pride in continuing traditional methods.