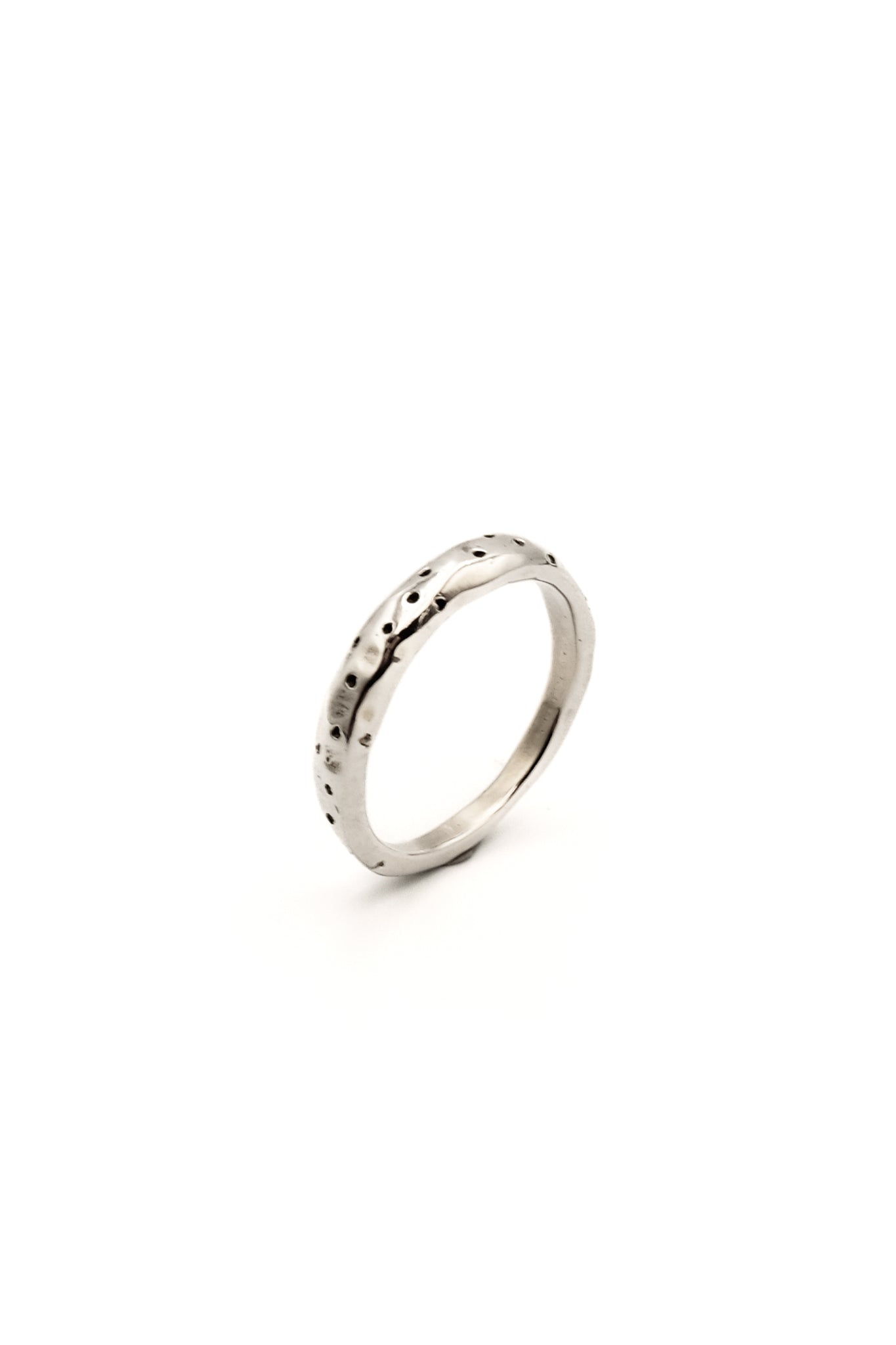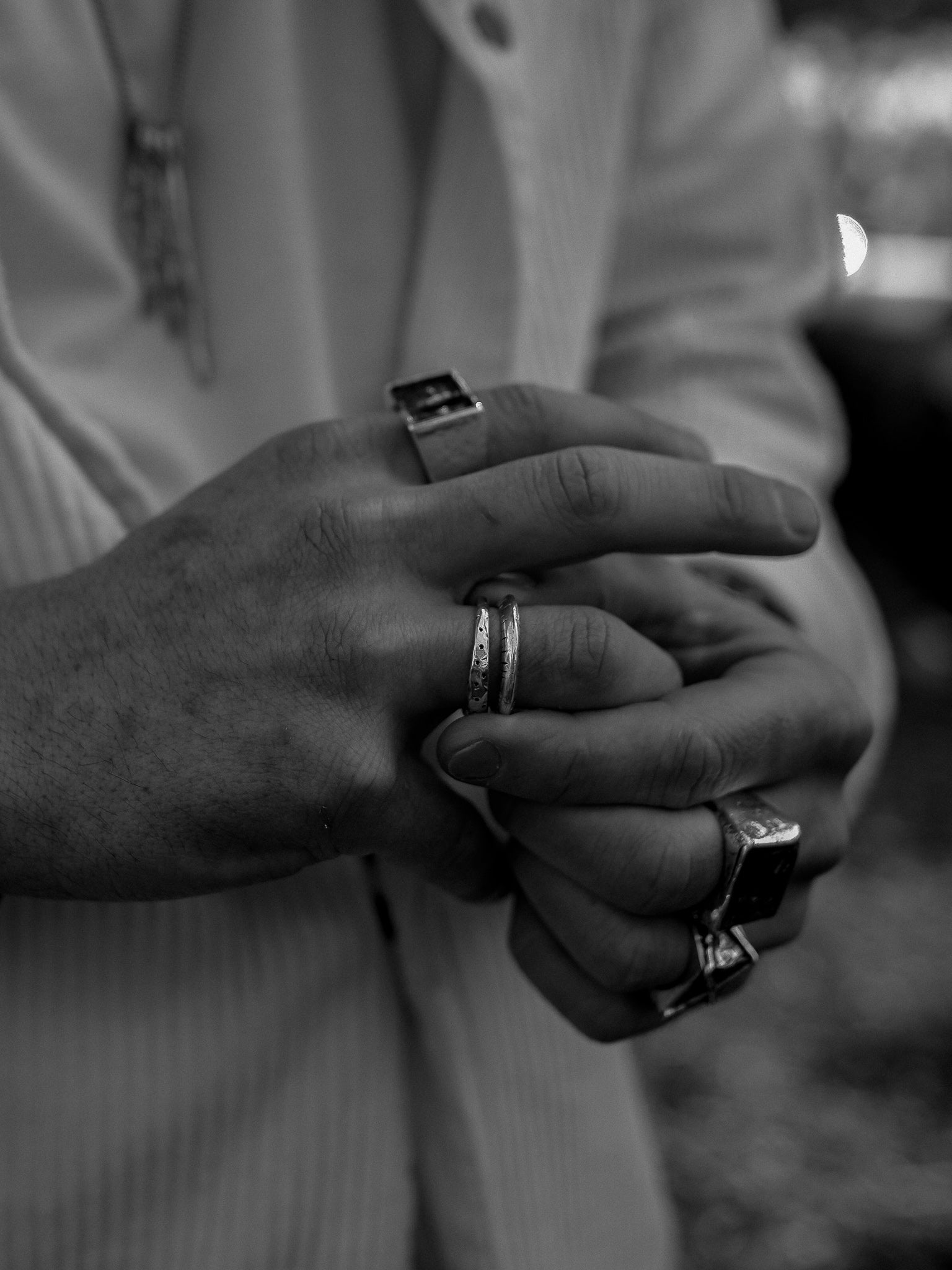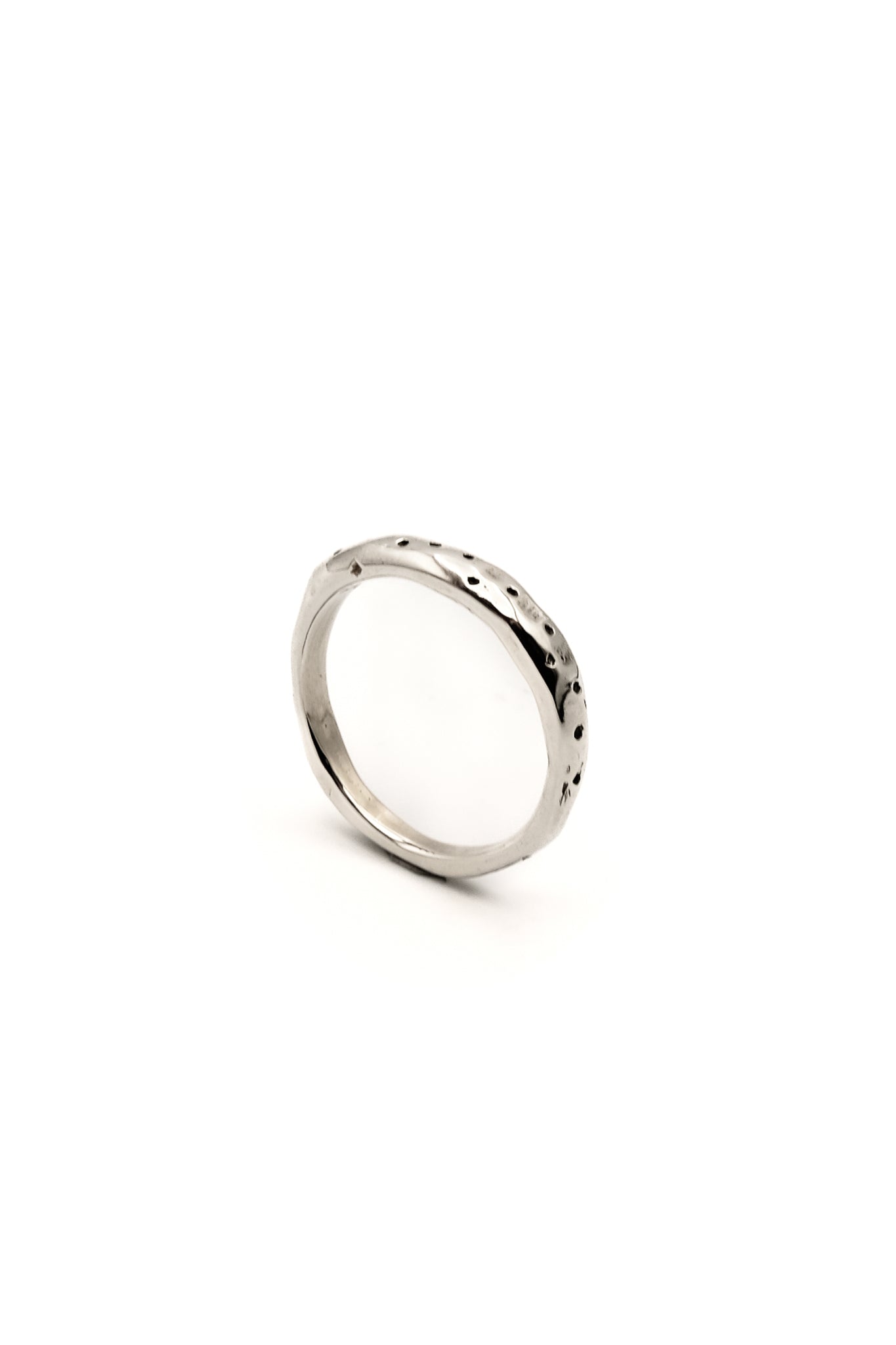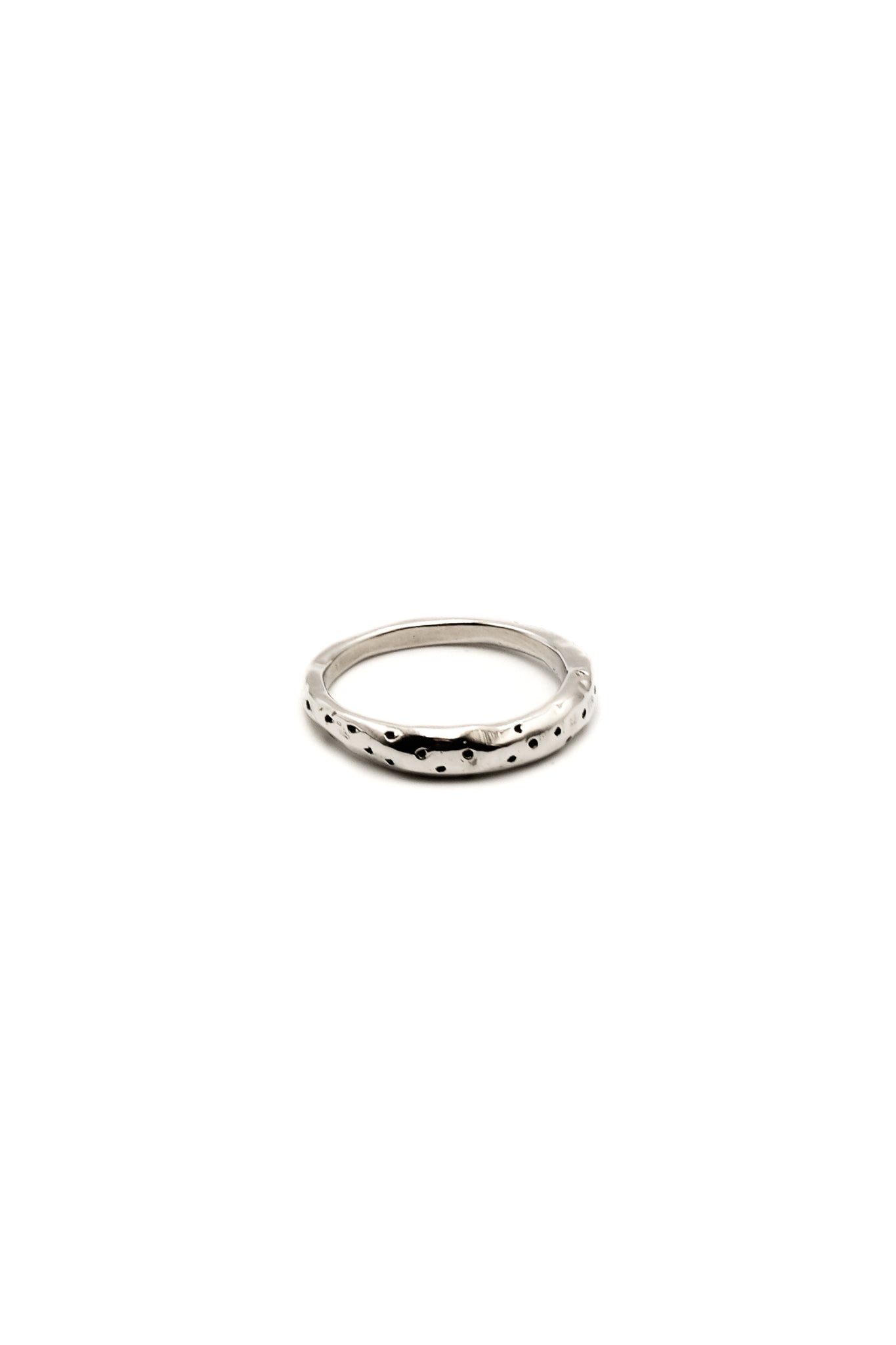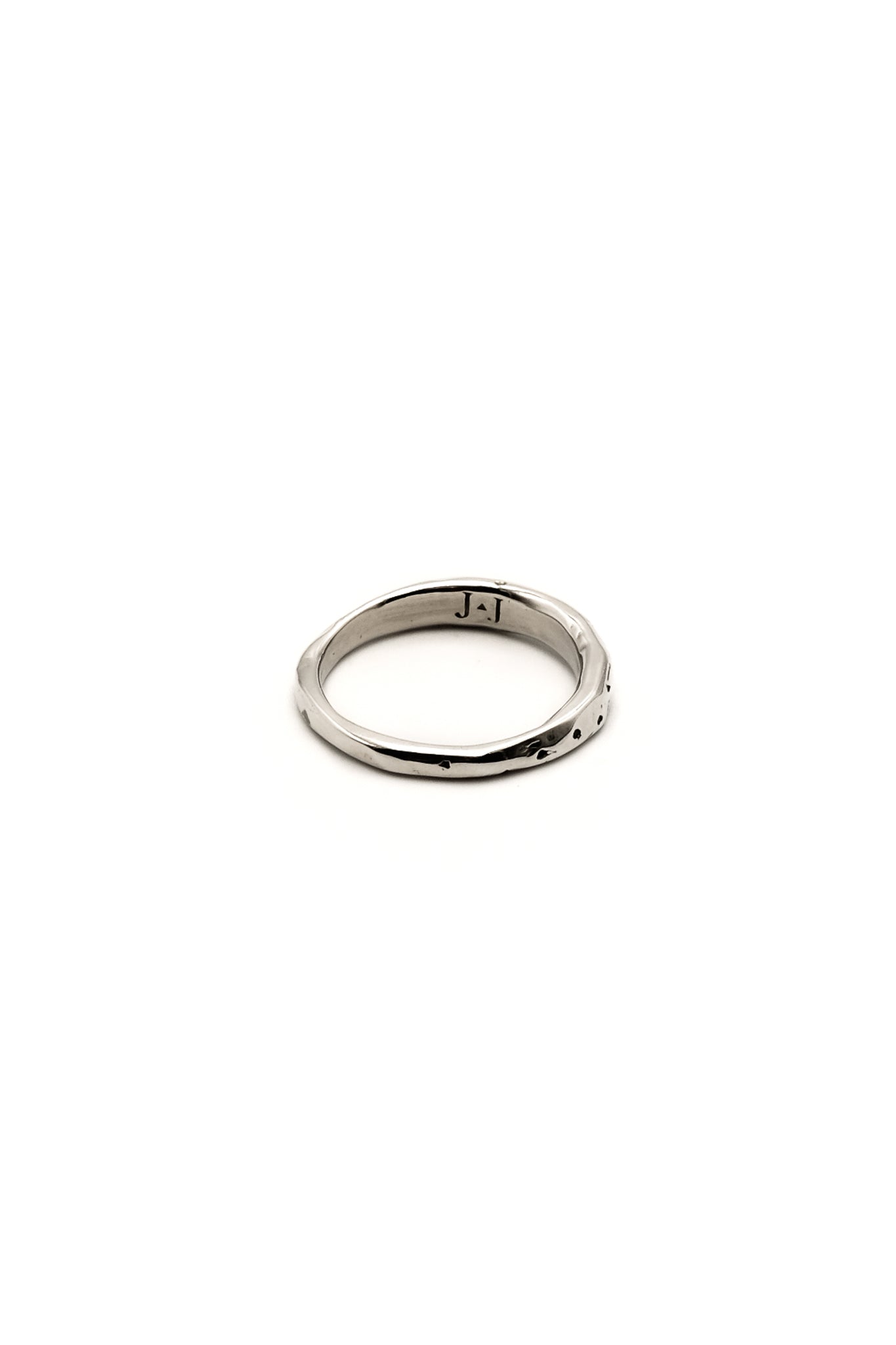 Leave a legacy with the Expedition Ring, your companion through life's travels. Handcrafted and rendered to withstand the toughest adventures.
Features:

Material | Sterling Silver
Weight | 4.9 grams
Dimension (L x W x H) |  25mm x 4mm x 25mm
HANDMADE
All of our jewellery is handmade from start to finish. We value the connection between the artisan and the piece, and take pride in continuing traditional methods.