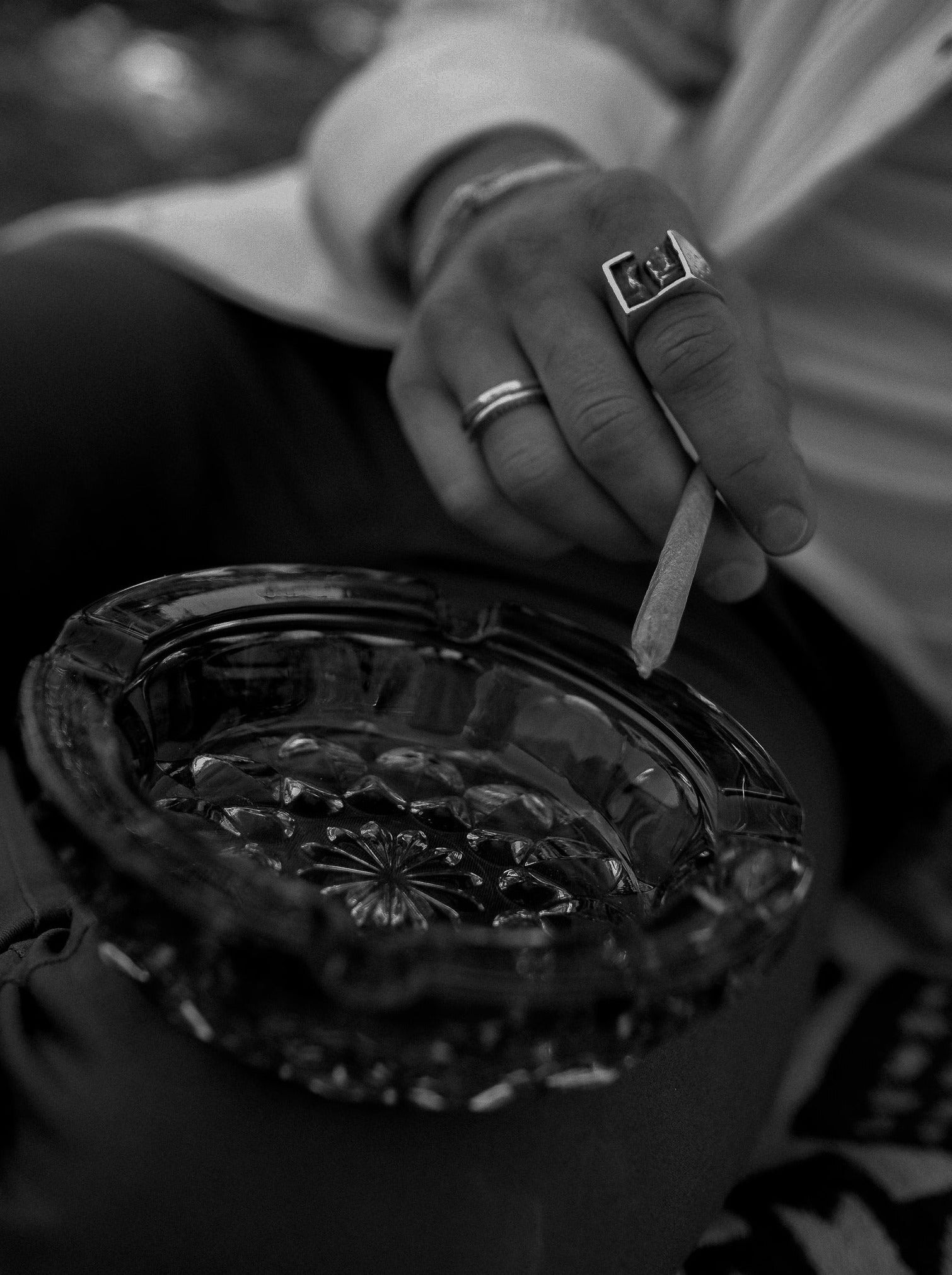 The Ruins Collection consists of unique statement pieces with a story to tell, inspired by the history of mankind.
Crusade Ring - Found buried under an ancient battleground of the First Crusade, scarred from combat. It features raised edges and raw damage detail. Finished with a high polish and hammered sides.
Features:

Material | Sterling Silver
Weight | 21.1 grams
Dimension (L x W x H) |  25mm x 16mm x 28mm
HANDMADE
All of our jewellery is handmade from start to finish. We value the connection between the artisan and the piece, and take pride in continuing traditional methods.